Nii Lantey Vanderpuye, the member of parliament for Odododiodio constituency has shocked Ghanaians as he proves that politics should not be a reason to not act nice or be kind.
Many Ghanaians or people in the political world have branded politics as a platform to hate but this should not be the case. The diverse opinions and different options on how things should be done is geared at the sole purpose of developing the country.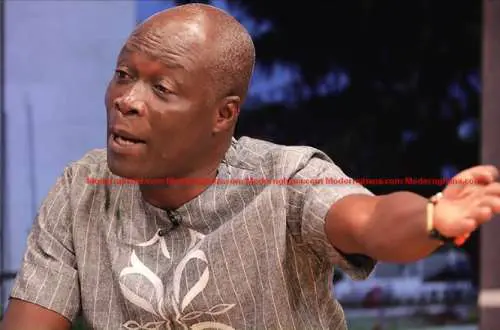 Nii Lantey Vanderpuye claims he has personally seen that there is good in everyone and there is always a sixth sense that tells a person what is right and what is wrong.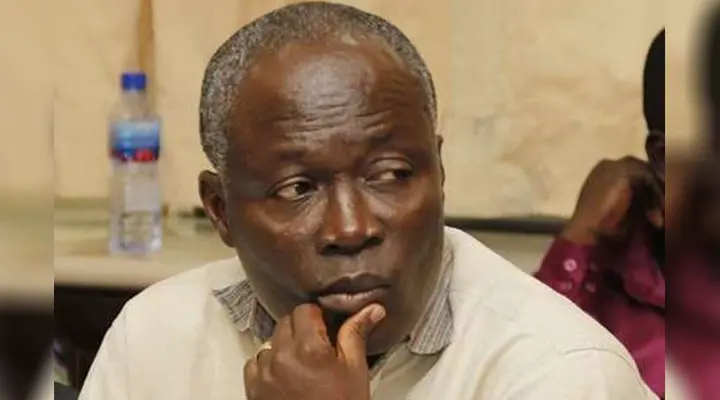 The brains behind developing the country per the opinion of Nii Lantey should up their game and he is saying this because the country's development is his priority just like any other person in government.
Speaking to the media, Nii Lantey revealed that Nana Addo is good and so he should work harder than he is. You are a good man so don't let this position tell you what to do, at the end of the day all we want is the country's well being- Nii Lantey spoke these and many other words that shocked many Ghanaians. Indeed this should be the hallmark of a true leader and being an Ndc member should not deprive you of the chance to see the in someone from the other side