Ghana's border would remain closed to stop the National Democratic Congress from brining in stolen cash, the Ashanti Regional Chairman of the New Patriotic Party has said.
Mr. Bernard Antwi-Boasiako stated on the Wontumi Morning Show that the flagbearer of the NDC had saved enough stolen cash outside Ghana and was planning to bring it during this year's election.
"John Mahama was planning to bring in his stolen cash and use it during the elections. We won't open the borders for him to bring in the stolen cash", the NPP Chairman popularly known as Chairman Wontumi has said.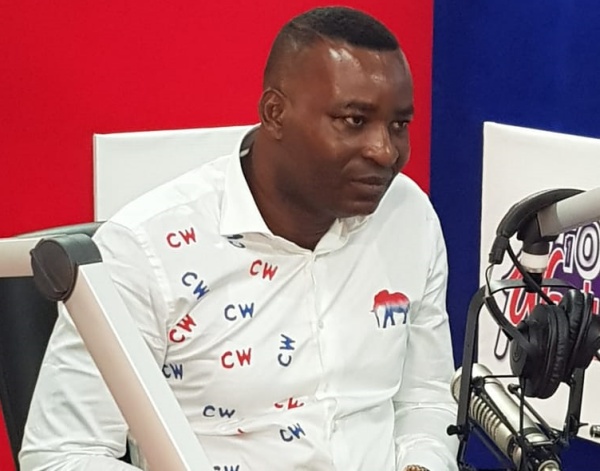 As part of the precautionary measures instituted to prevent the spread of the Coronavirus disease in Ghana, Ghana's borders still remains closed.
The announcement was made by President Nana Addo Dankwa Akufo-Addo during his televised address to the nation.
"Our border, by air, land, and sea, remains closed until further notice for human traffic. However, given that there are Ghana residents stranded abroad, a special dispensation is going to be given for their evacuation back to Ghana, where they will be subjected to the mandatory quarantine and safety protocols.
Fellow Ghanaians, it is said that with greater freedom comes greater responsibility. The introduction of this phased opening up of our country means that each and every one of us must continue to remain vigilant, and respect the enhanced hygiene and social distancing protocols that have become part and parcel of our daily routine over the last three (3) months," President Akufo-Addo said.
And the directive which is still effective is going to trouble the campaign of John Mahama according to Chairman Wontumi because he would be unable to bring in any stolen cash.