The nation got enraged when news about the official opening of the LGBT+ Ghana Rights was opened at Ashongman Estates, here in Accra.
Interestingly, senior members of Ghana's Diplomatic corps were present and in fact, were key supporters of the movement that took many by storm. But evidence available indicates that, the group, LGBT+ Rights Ghana, a Movement of Lesbians, Gays, Bisexuals, Transgenders, Intersexs, Queer and Allies championing the fight for freedom for LGBT+ persons in Ghana has been officially operational in Ghana and specifically, at the same office since 2018, as this video they shared on their Facebook page indicates
Well, the active social media pages managed by the groups officially designated Communications Director, also showed  video and pictures on how they prepared the place for use in December, last year and we thought, you might want to see how it happened eventually.
The office has since been shut down by Police Officials who visited the said office and locked it up with chains and a big padlock.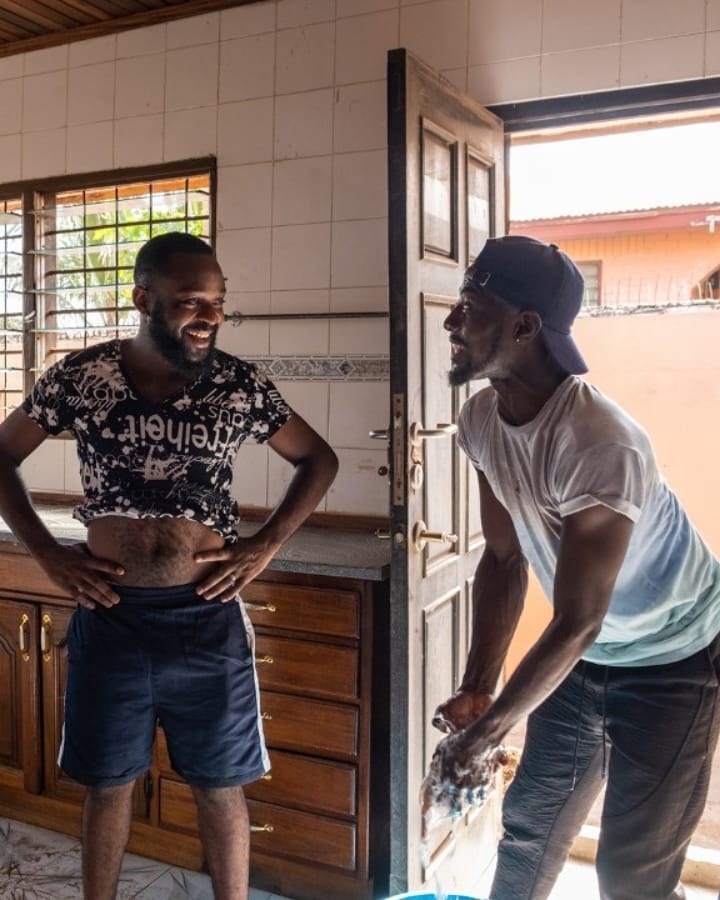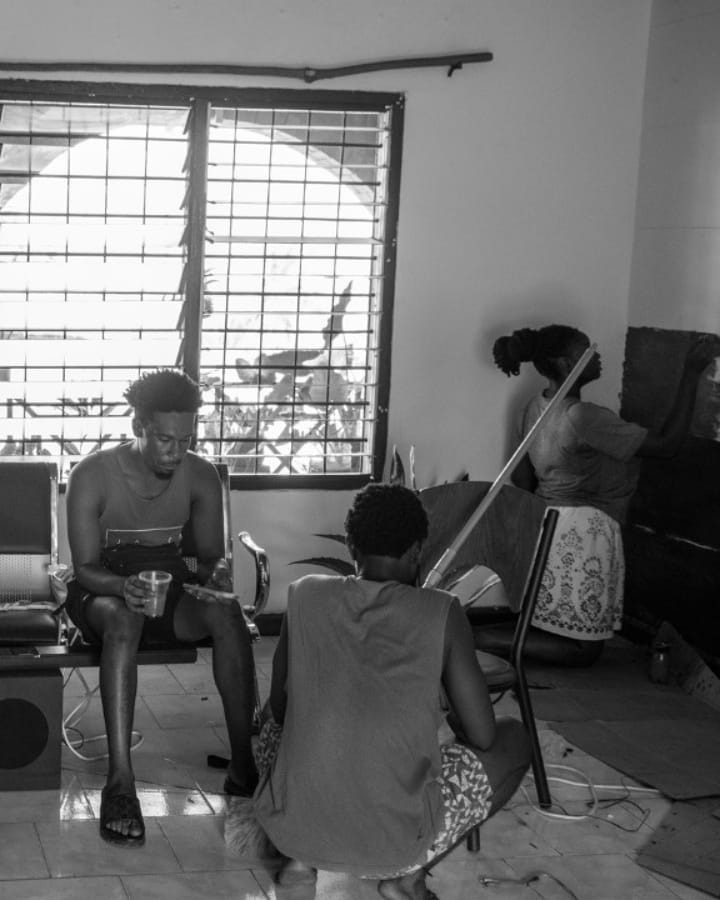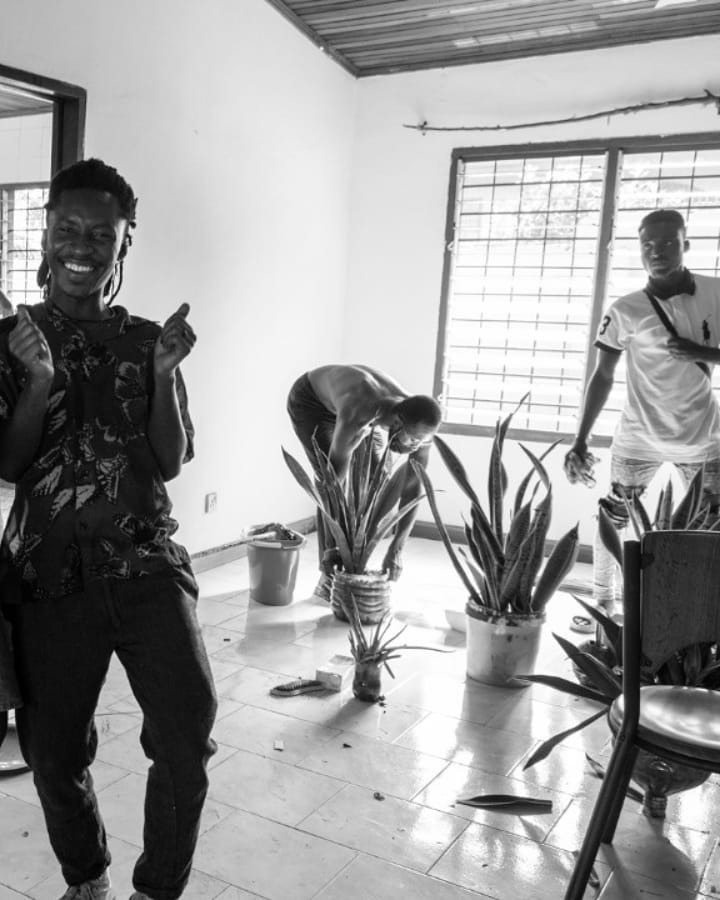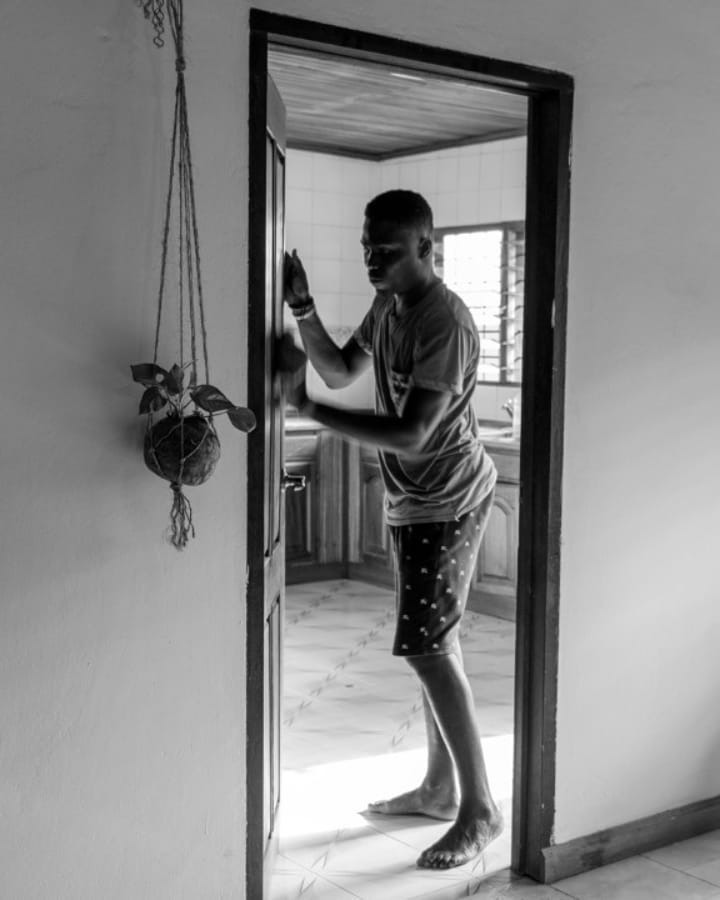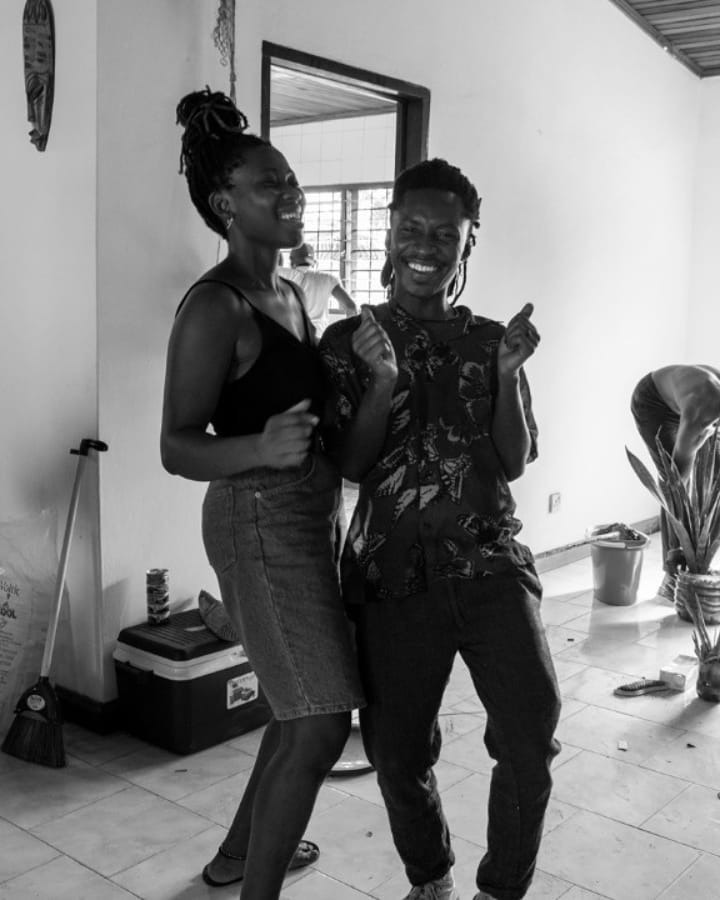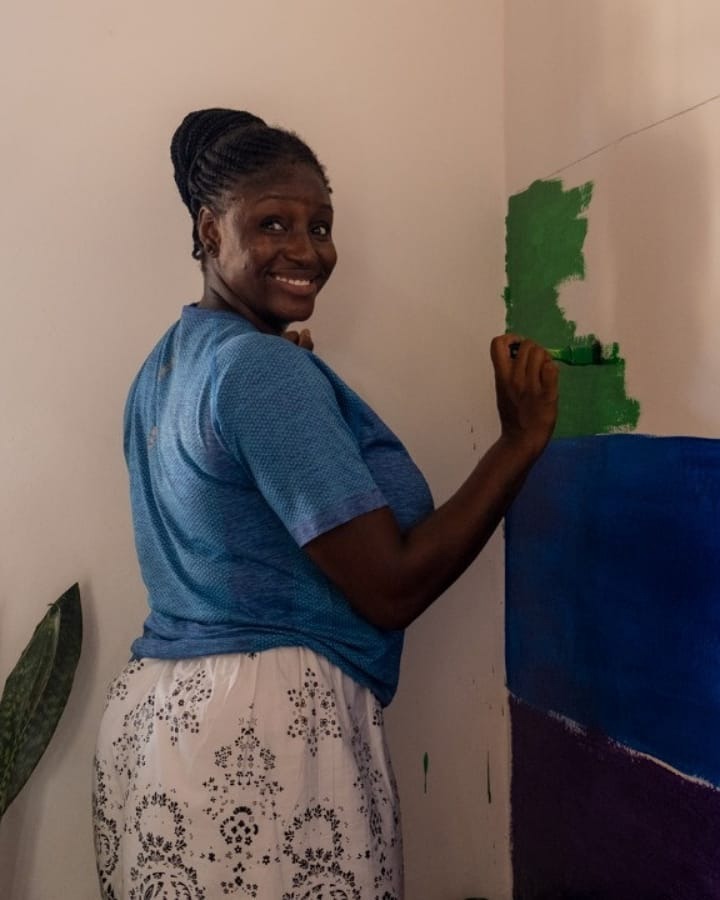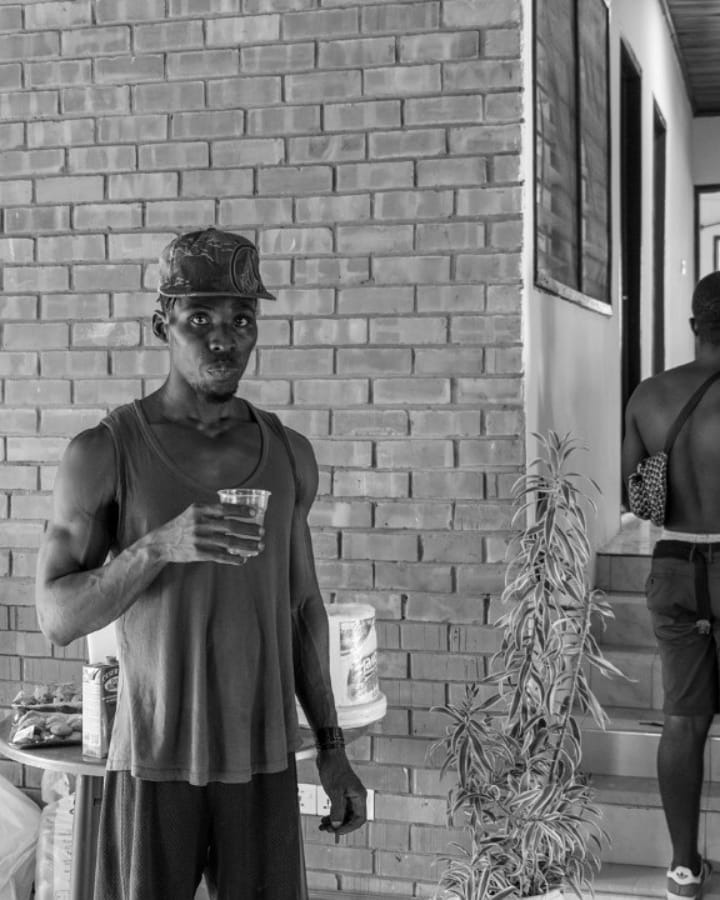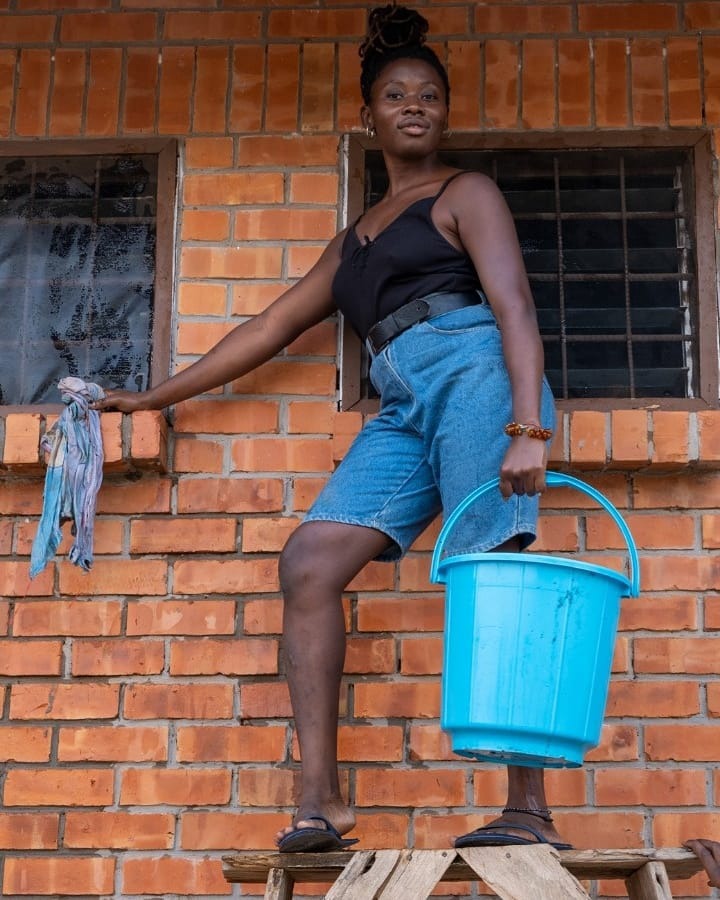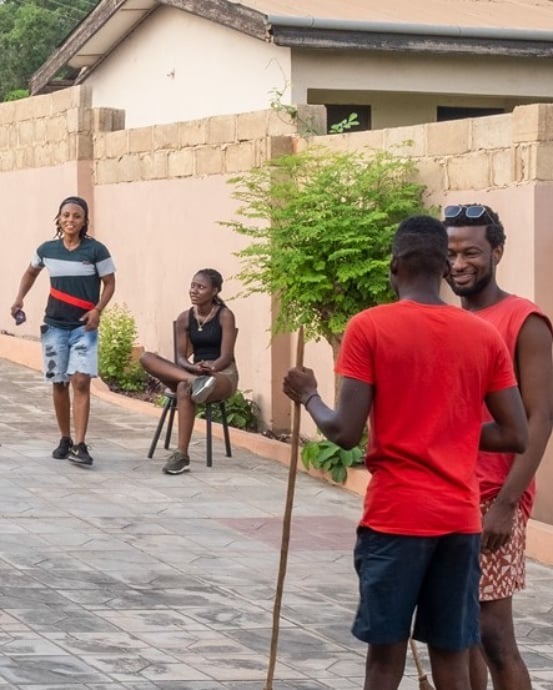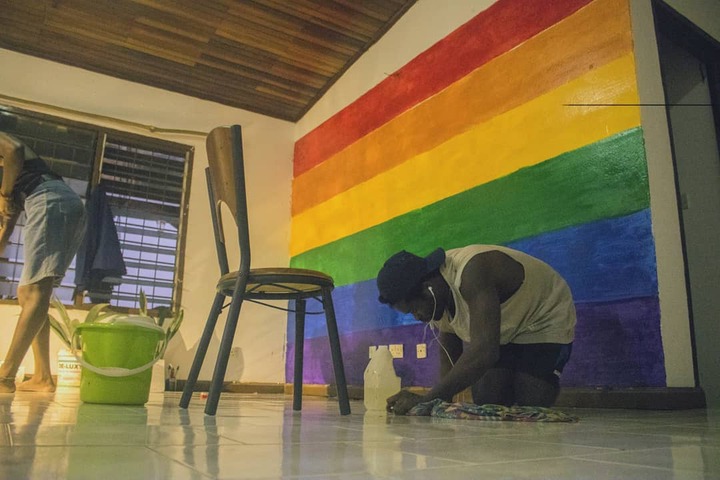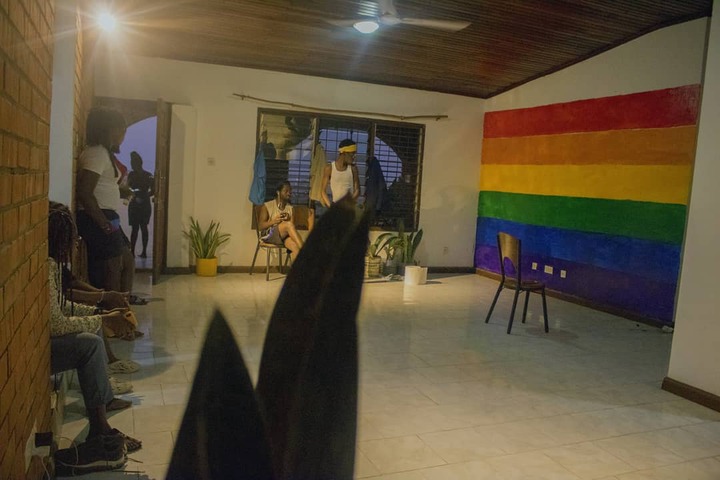 ALL pictures taken from their Facebook page