Uncategorised
Video: Woman Curses NAM 1 As Hundreds Storm Zylofon Media To Demand Their Monies
The cries of many that have lost their deposits with defunct Menzgold Ghana Limited are intensifying. Today hundreds stormed the Zylonfon Media office to demand their monies.
This was an unannounced protest by the Coalition of Aggrieved Customers of Menzgold (CACM). One young woman who stood beside a saloon car parked Infront of the office cursed the name of the Chief Executive for Menzgold, Nana Appiah Mensah, who is popularly known as NAM1.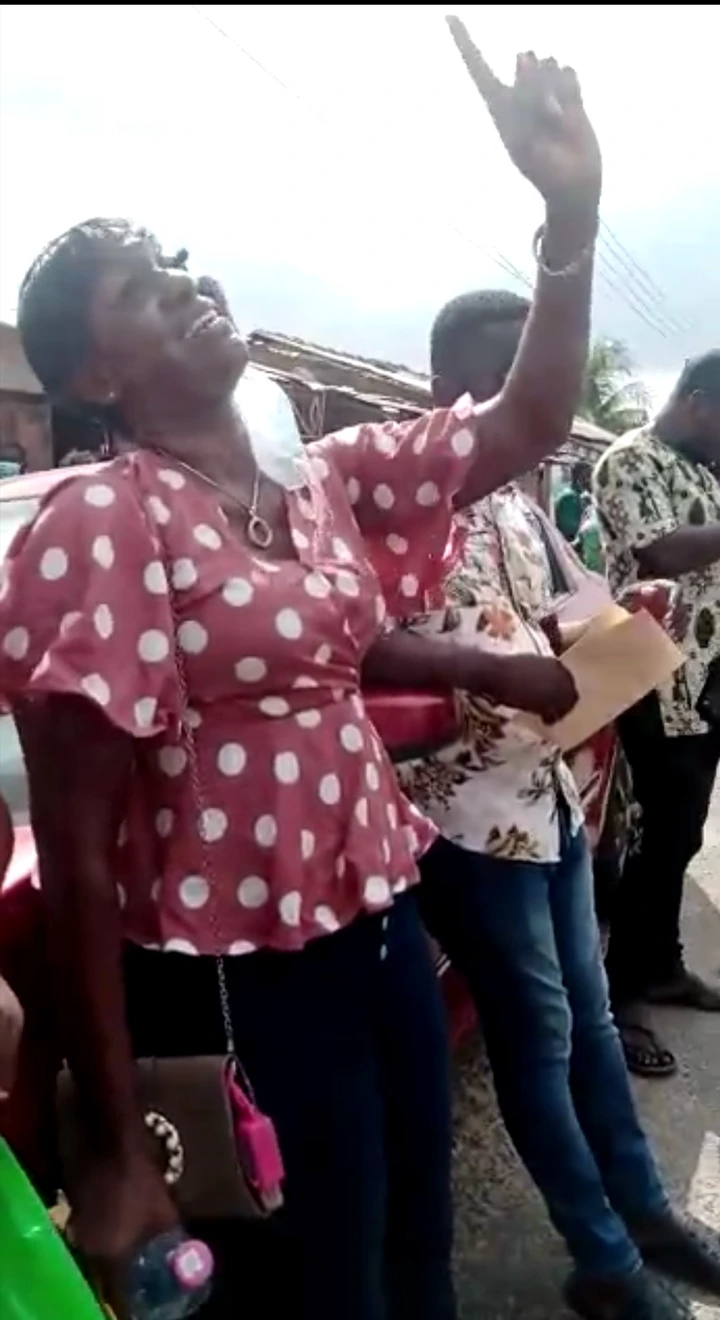 She cried; "eii God speak. NAM1! NAM1!! We have nothing to tell you. We have nothing to tell you. We thank you for visiting this hardship onto me. You and Nana Addo. All these monies gone. When? When at all will I get it back? Me and my children's future, you've taken everything."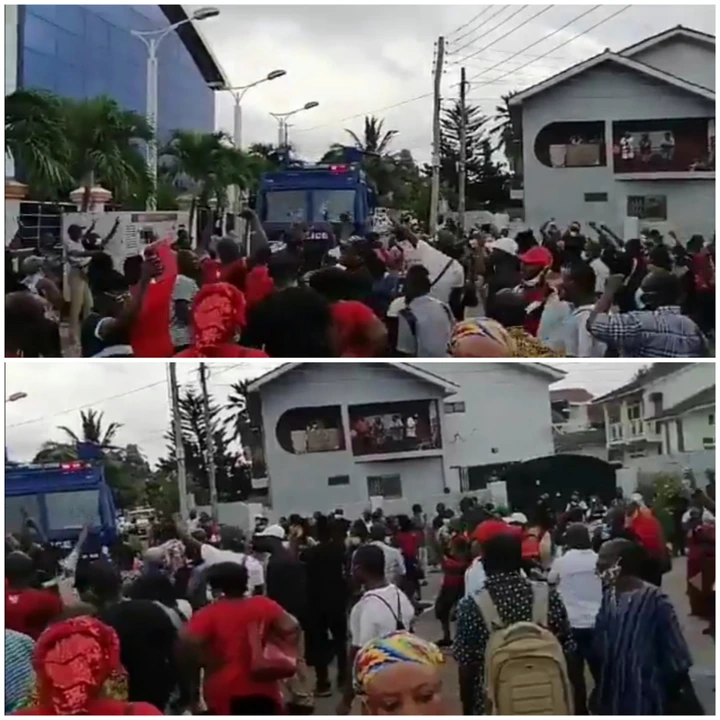 The others kept chanting and threatening to invade the premises as the police sets a parameter to prevent them from gaining entry.
Early yesterday, Nana Appiah Mensah hinted that some people were plotting to destroy his properties and attack him. The police were thee in their numbers to avert any calamity.
Watch the video below.