General News
Hot News
[Video]: 3 minors arrested in "Kasoa" for allegedly involved in "money rituals" – Angel TV Conforms
Kasoa has recently become a center of icon as a lot of Ghanaians normally received their news from that angle. Kasoa is one of the popular town in Ghana of which issues are noted to be happening there very often.
Not too long ago, the death of a 10 year old boy came as a great shock to Ghanaians as two tenagers wanted to use him for money rituals.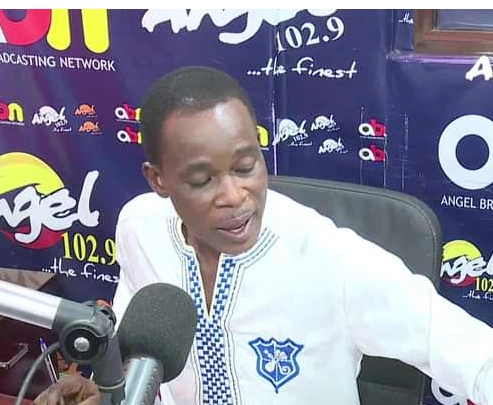 Today 4 June 2021, Angel TV news broadcasters have finally disclosed another issue of money rituals that occurred in Kasoa involved involving 3 minors.
According to the presenters, the youngest among these 3 minors is 9 years old, followed by 10 years old boy and finally 11 years old boy.
It was reported that these 3 young boys were caught in the act. " They went to a Mallam to ask for money doubling" – News presenter Kwadwo Dickson stated.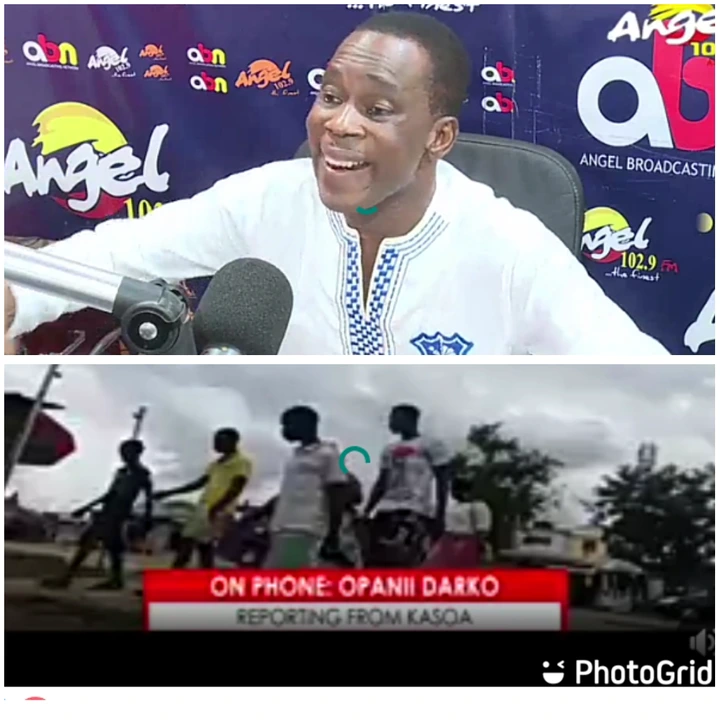 View 
"The 9-year-old boy went for Juju in other to get customers whenever he goes to work [ He works as Okada driver]. The story is the same for the ten-year-old boy" – Kwadwo Dickson added.
Currently, these 3 minors are in police custody in Kasoa as the case is under critical investigation.