Pioneering Nigerian drummer Tony Allen, a co-founder of the afrobeat musical genre, died in Paris on Thursday aged 79, his manager says.
Eric Trosset told NPR radio that he had died of a heart attack. AFP said his death was not linked to coronavirus.
Allen was the drummer and musical director of musician Fela Kuti's famous band Africa '70 in the 1960-70s.
Fela, as he was widely known, died in 1997. He once said that "without Tony Allen, there would be no afrobeat".
Afrobeat combines elements of West Africa's fuji music and highlife styles with American funk and jazz.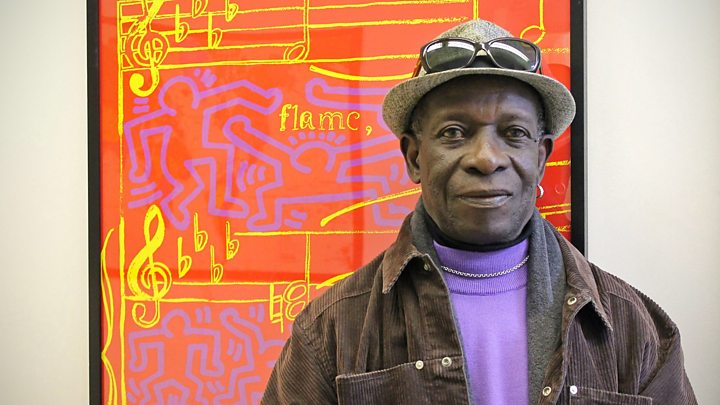 On Instagram, she said that Allen had "changed the history of African music".
Ghanaian rapper M.anifest tweeted that Allen "put the beat in afrobeat" and thanked him "for a lifetime of being quietly epic".