The opposition National Democratic Congress (NDC) has finally signed the comprehensive roadmap designed by the National Peace Council to deal with political vigilantism in the country.
In February this year, the party refused to sign the document arguing that out of the 22 recommendations to tackle the menace, only 4 has a direct bearing on political parties.
According to Alex Segbefia, a leading member of the party, 18 of the recommendations would require the consent of the Civil Society Organization, the Electoral Commission, and some government agencies who were not present at the event.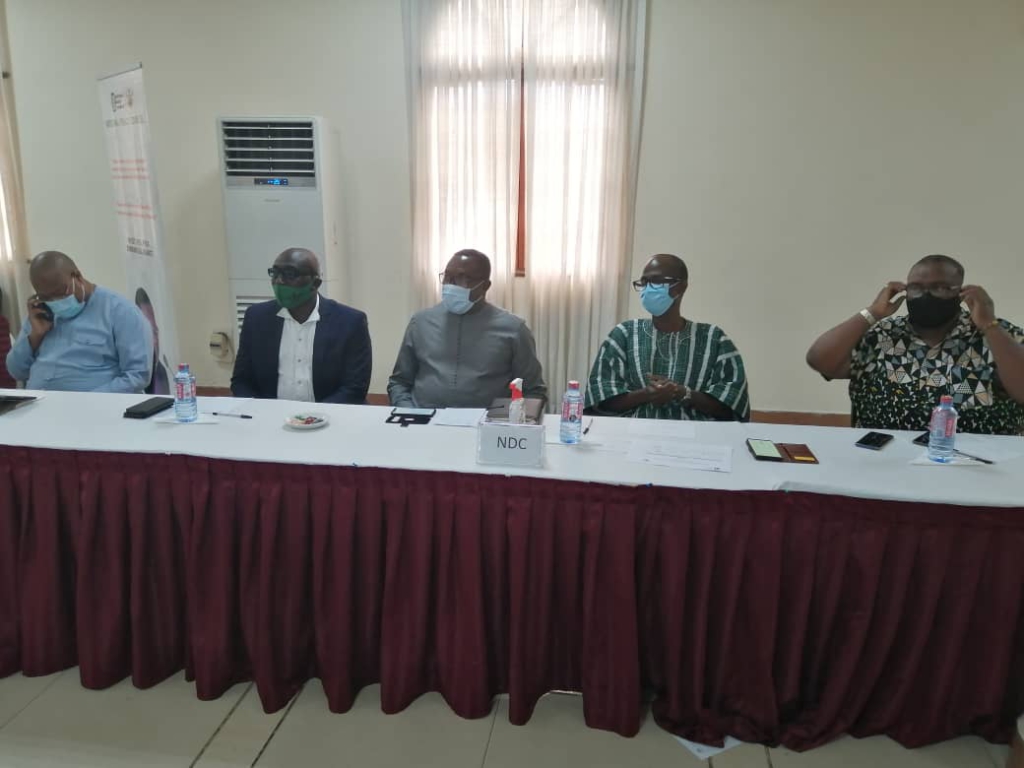 Represented by the party's National Chairman, Samuel Ofosu Ampofo and General Secretary Johnson Asiedu Nketia, the document was signed in the presence of the Chairperson of the National Peace Council and other executives.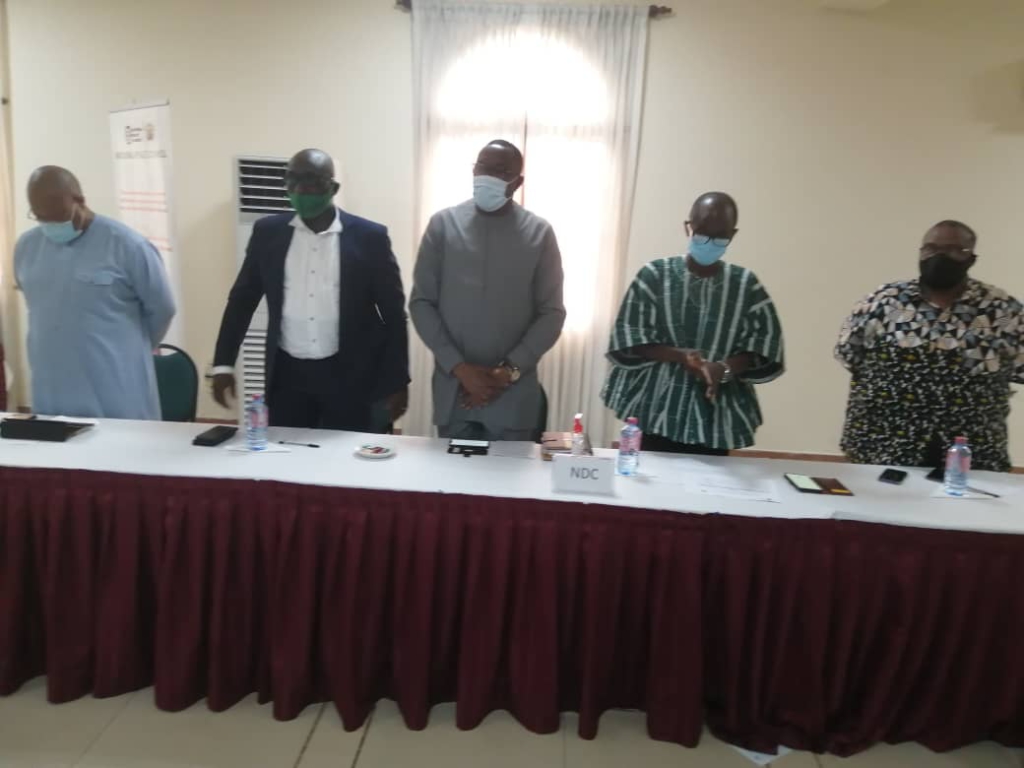 But the governing New Patriotic Party (NPP) had no reservations about the document.
General Secretary of the party, John Boadu who signed it in February said the timing is right and with a law banning the activities of political vigilantism, the document will serve as a good reference point for them.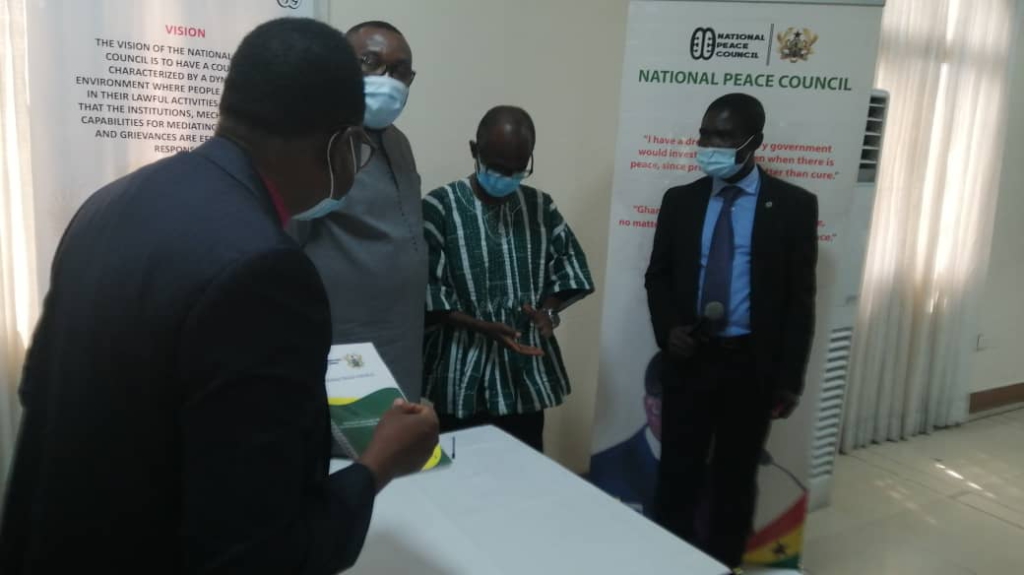 "We believe that if all actors will make sure that our members are restricted to our core duty of ensuring that we propagate what we believe in, and through lawful means win power from the mandate of the people and also have the opportunity to implement what we believe in, I think that we will be able to reach a level where we will reduce the menace to its barest minimum."
Background
The political vigilantism dialogue was instituted by the National Peace Council following the violence that marred the Ayawaso West Wuogon Constituency by-election in 2019.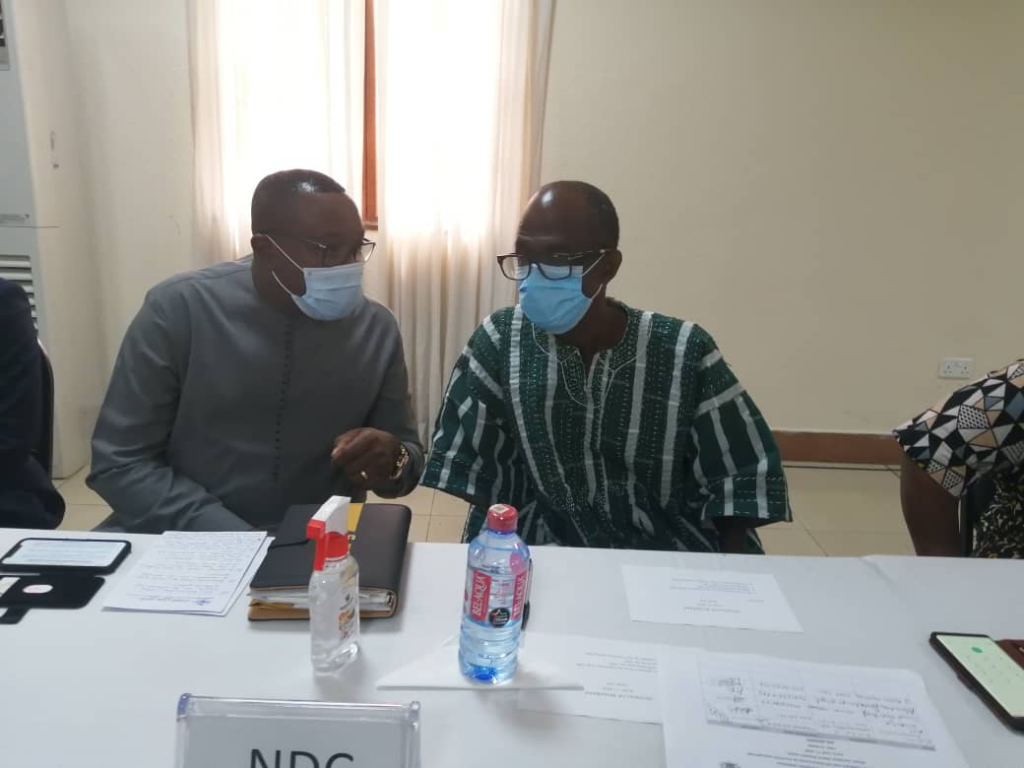 Despite earlier disagreements, the NPP and NDC committed to the dialogue and indicated their preparedness to end the menace.
The dialogue was meant to focus on examining the draft roadmap and code of conduct prepared by the Technical Committee as part of steps to tackle the menace.
The 31-page road map has what the parties need to do in the short, medium and long term to eradicate political vigilantism from Ghana's political dispensation.