Mpraeso legislator Seth Acheampong has rejected calls for legislators' Covid-19 status to be made public.
He said the fact that they are representatives of the people does not annul their right to privacy.
He told Roland Walker on JoyNews' AM Show Thursday, that the recent mass testing of lawmakers and parliamentary staff for the novel coronavirus is not the first medical exercise he has underwent in the House.
In all these circumstances, the NPP MP said the results of the tests were made available to the individuals only and this instance should not be different.
"People's privacy should be respected," he stressed.
Acheampong's arguments come after the exact contrast was opined by North Tongu MP Samuel Okudzeto Ablakwa of the National Democratic Congress.
According to him, lawmakers should lead by example by going ahead to openly sharing their status.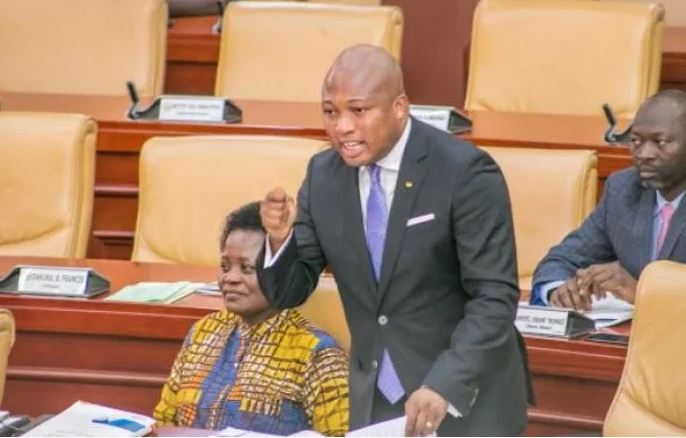 This, he said would help to fight the stigma that comes with contracting the virus.
"There should be nothing to hide. Let us lead by example and in a way that avoids entrenching stigmatization which is becoming a major challenge in the national coronavirus response.
"By refusing to be transparent we shall fail to observe the urgently needed contact tracing and disinfecting protocols thereby endangering the health of those associated with Parliament including all MPs, staff, journalists…" Ablakwa wrote in a post on Facebook.
His views on the Parliament being a possible spreading point of the pandemic were shared by Builsa South MP Clement Apaak who spoke on the AM Show.
Dr. Apaak joined after reports that 15 parliamentary staff and MPs had tested coronavirus positive.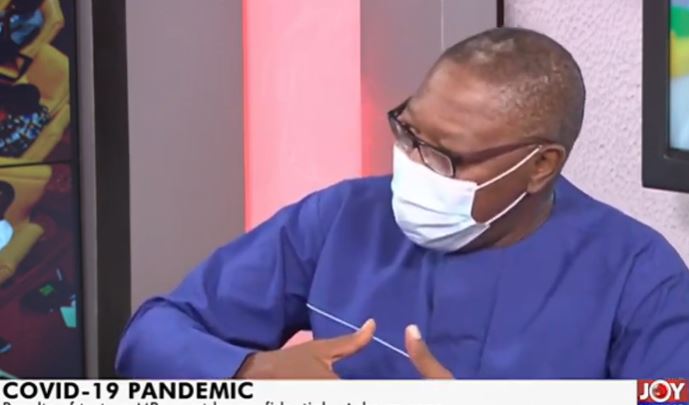 "Are we just going to be there and continue mingling," he quizzed, adding "the safest thing to do is to adjourn Parliament."
On whether MPs' status should be public, he said the decision should be left with individuals.
Seth Acheampong disagreed with him on the closure of parliament, adding that steps have been taken to ensure the safety of MPs and staff of the House.