News coming from Catalonia and England suggest that Manchester city and Messi agreed with personal terms two days after that Bayern game.
Pep Guardiola thought it wasn't possible until Messi phoned him and expressed his desire to play for man city.
Barcelona has already made it clear to Messi that they wouldn't allow him to leave for free. Manchester City is however ready to negotiate since it's impossible to pay his release clause of €700m. They have therefore offered Barcelona £150m plus Gabriel Jesus or Bernardo Silva.
It's understood that Barca may take the offer of £150m plus Bernardo Silva and demand the inclusion of Eric Garcia in the deal.
Other board members believe that the club should rather negotiate with Manchester United who is equally ready to pay more than £200m for Messi. The club want at least more than the €222m they took for Neymar but Messi himself has made it clear to them that he won't play for Manchester United.
What's more is that, with the departure of Messi, only two players from the 2011 finals at Wembley are currently left in the Barca squad.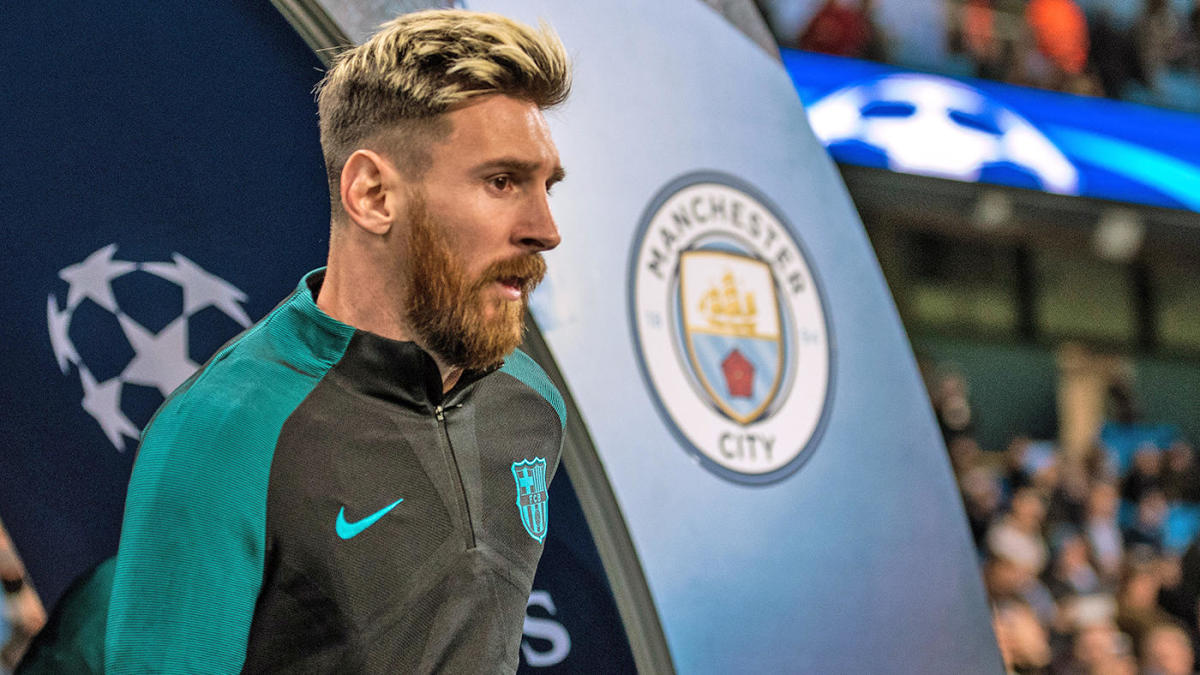 News coming in is that, Messi is not the only player to announce his departure, Jordi Alba, pique and busquets will soon announce their departures as well.
They believe it's time to leave because an era has ended but they feel disrespected by the current Barca board with how they have been treated, especially Luiz Suarez.
Barcelona have 16 more days to start la liga and there are already chaos in the team. The team are to start pre season on 30th August.
Ghanawish