Students in second cycle institutions across the country will soon enjoy free internet access. Vice President, Dr. Mahamudu Bawumia, says the government intends to provide free Wi-Fi to Senior High Schools (SHS) soon.
The vice president disclosed this while speaking at the first government Town Hall meeting in the Ashanti Regional capital Kumasi on Tuesday.
He explained that there is so much knowledge on the internet and "we have to allow our SHSs to access that knowledge.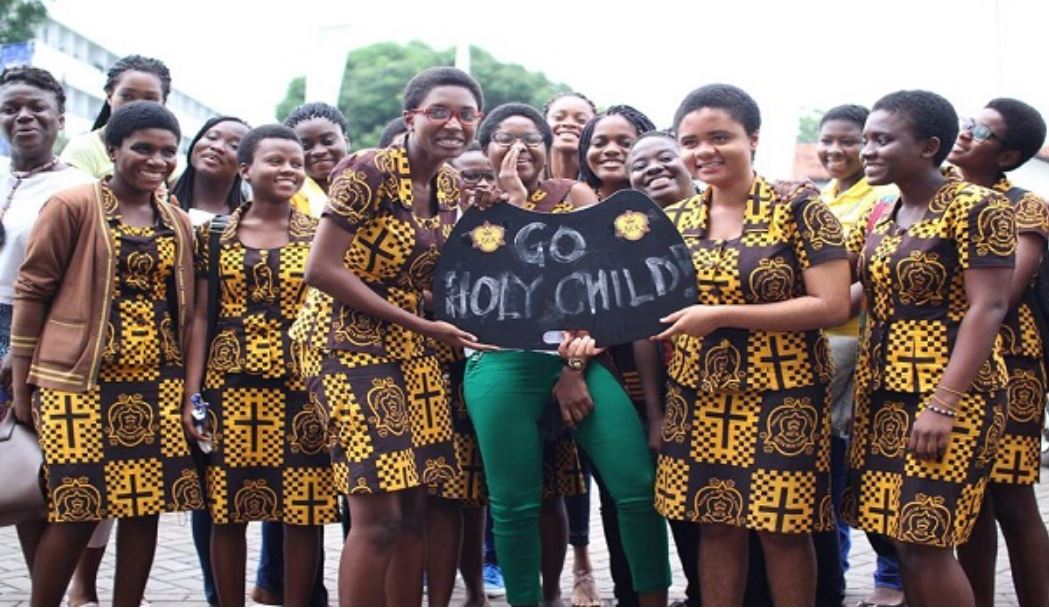 "We promised free WIFI and we are going to deliver it to all SHSs," Dr. Bawumia noted.
The Vice President said the government has demonstrated competence through the introduction and implementation of innovative policies to transform the education system and make it more accessible to young people.
"We will continue the path of helping the Ghanaian youth in diverse ways to make life in Ghana better for them," Dr. Bawumia stressed.
The Town Hall meeting outlined with data evidences the Nana Akufo-Addo administration's achievements in three years.
Under the auspices of the Information Ministry, the meeting is focusing solely on updating Ghanaians on the fulfillment of its promises and commitments made ahead of the 2020 elections.
The governing New Patriotic Party in its 2016 Manifesto committed to 388 promises.