General News
Latest
'Jealous' Dog Bites Man For Stealing Doggystyle & Using It On The Dog's Owner (HOT VIDEO)
A 'jealous' dog has bitten a man who was evidently caught stealing and using the Doggystyle on the dog's owner in a new video that has just surfaced.
In the viral video sighted by OccupyGh.com, the jealous dog is seen as it watches the strange man steal the Doggystyle as he danced with the dog's master.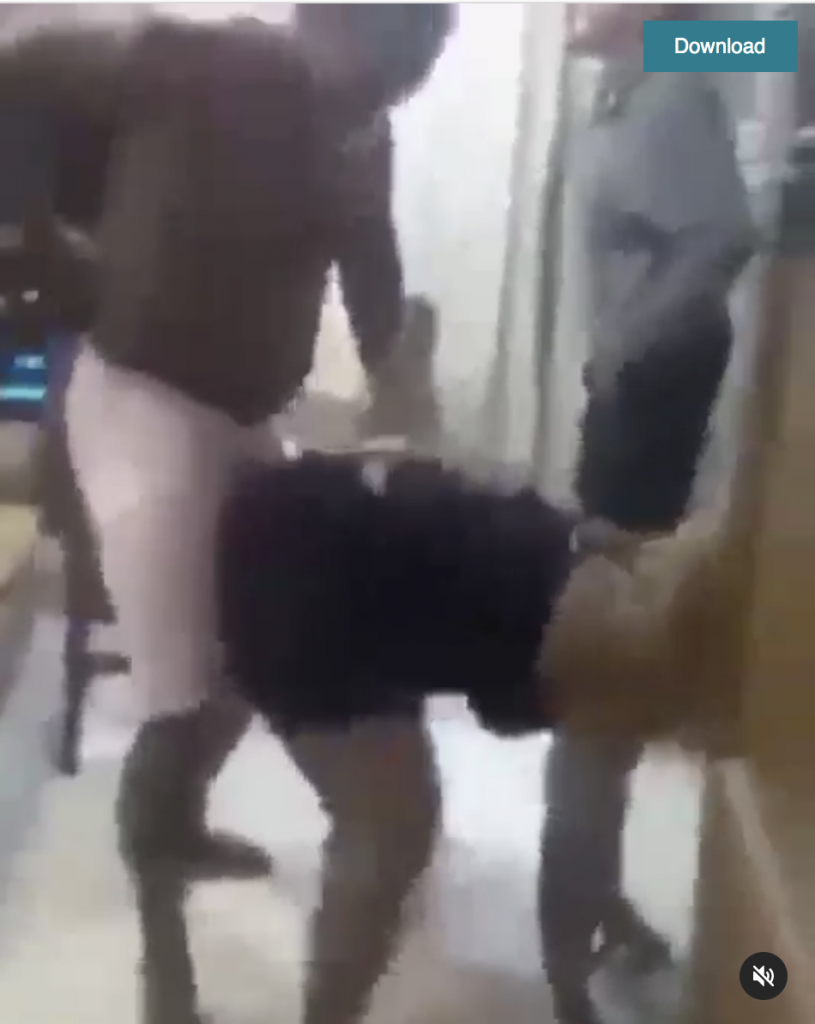 As if the time was right, the dog who could not take it any longer bounce on the man and bit him on the leg.