It was a first ten minutes of argument between the outspoken political science lecturer at the University of Ghana, professor Ransford Gyampo and the NPP Member of Parliament for Asante Akyem North, Hon. Andy Kwame Appiah Kubi today live on United Television's critical issues hosted by Yaa Konamah.
The latter was the last to report on the show after the honorable member has made his first submission. Upon making his submission, professor Gyampo first of all refuted the honorable member's assertion that there is nothing like a hang Parliament since the constitution of Ghana does not make room for one. Making his point the political science lecturer said point blank that technically the 8th Parliament is more or less a hang Parliament since none of the two major political parties hasa clear majority.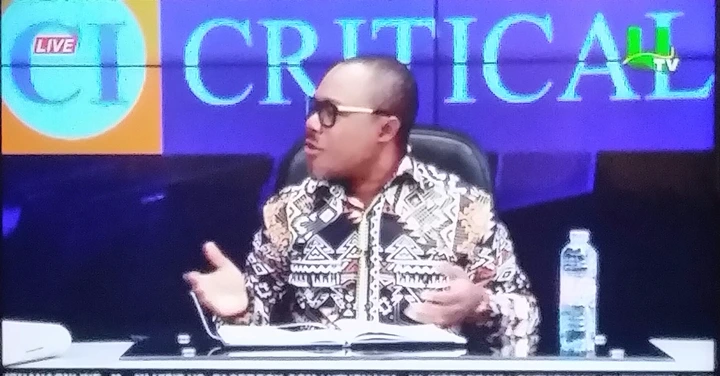 According to the political science lecturer, there was nothing wrong with the chaotic attitude that was exhibited last week at the inauguration of the 8th Parliament. According to him, fighting and behaving the way our parliamentarians behaved the other day was something that is common in any parliamentary setting where the numbers of the two sides are at par. He cited what happened in Ugandan Parliament as an example to support his stance.
These assertions made by the political science lecturer didn't sound well in the ears of the honorable member of Parliament for Asante Akyem north, so he rebutted by saying the fact that the disgraceful act exhibited by our parliamentarians was a characteristic of a close number Parliament doesn't mean it should be encouraged. He expressed his disappointment in the professor for not condemning the act in the first place.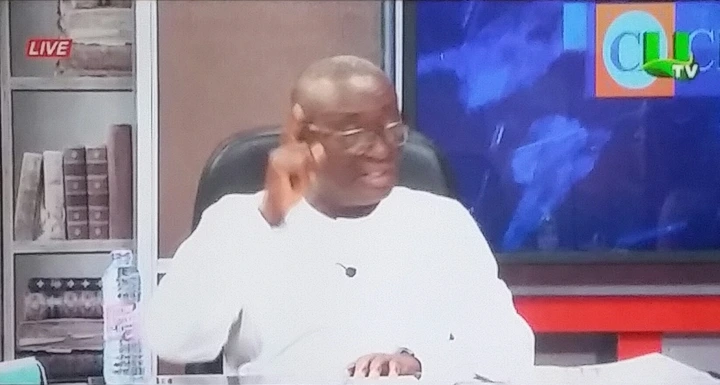 Then he came to the point the professor made that technically, Ghana's 8th Parliament is a hang Parliament. The honorable member took his time to educate the professor where he made it clear that the constitution of Ghana does not make room of a hang Parliament, there will always be a majority and minority that is why the number of parliamentary seat since 1957 has been odd numbers and not even number of seats.
"Ghana despite being colonized by the Britain does not allow for a hang Parliament as it is done over there. There must be always a majority and a minority in any parliamentary setting, and that's exactly what has happened in this 8th Parliament", he concluded.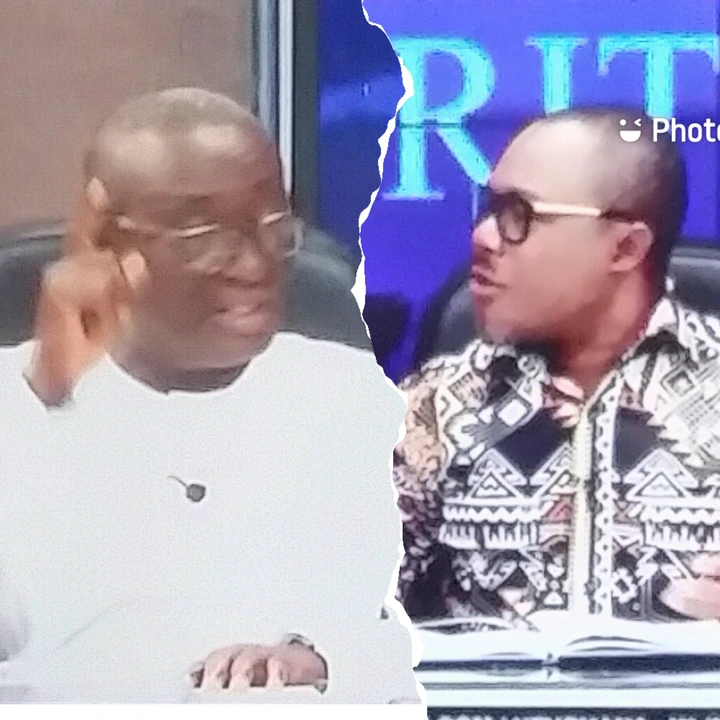 Do you agree with Prof Gyampo that despite NPP being on the majority side, there is a hang Parliament for now or you agree with the honorable member of Parliament?
Source:  K.TeeDeWriter