Images Of Adrienne Nicole, D Black's American Ex-Girlfriend Who Was Seen In His Leaked Video
Finally, photos of D-Black's ex-girlfriend (Adrienne Nicole) who recorded video of herself and the rapper while making love that got leaked after she claimed the phone she recorded it with got missing.
The Black Avenue Muzik label boss has been trending for hours following a $3x tape involving him and an American woman which got leaked on Snapchat and subsequently leaked on Twitter.
The lady, known as Adrienne Nicole, has issued a press statement detailinghow the sex tape got leaked online.
According to her, she lost her phone and the one who had access issued series of threats and blackmailing techniques to lure her to pay.
She said she reported the case to the police but the threats kept coming. She added she broke up with D-Black long before the sex tapes.
Thedistin.com has in our privy the photos of the beautiful, Adrienne Nicole, D Black's ex girlfriend.
Checkout these beautiful photos of D-Black's ex, Adrienne Nicole;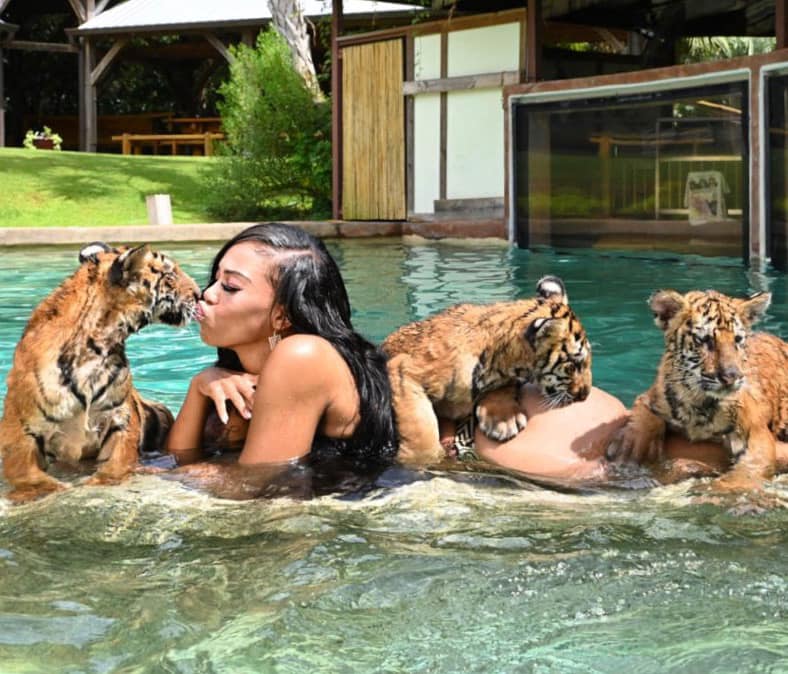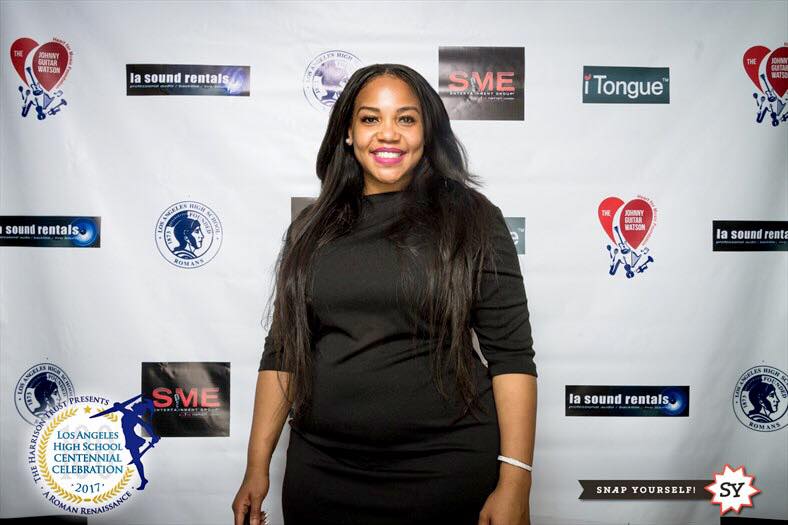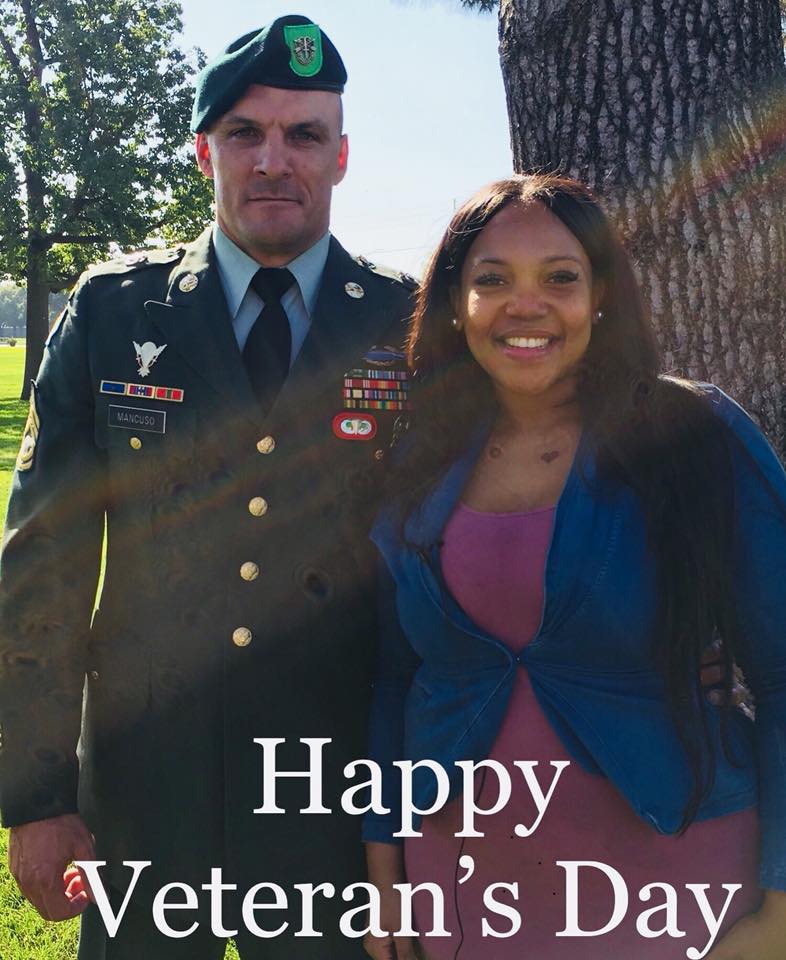 Source: Thedistin.com