2020 Election Petition: Aseidu Nketiah Accepts The 2020 Presidential Results Declared By The EC
The former president and the flagbear of the National Democratic Congress is challenging the 2020 presidential election results in supreme court, with the petition that, no candidate got above fifty percent of the total valid votes cast. The Supreme court has set 42 days to resolve the issue.
Today is the 5th hearing of the 2020 election petition filed by John Mahama, Johnson Asiedu-Nketiah is the witness representing the petitioner in supreme court. Today in supreme court, Aseidu Nketiah was crossed examined on the Presidential results declared by the EC Chairperson of which they call it as fraud.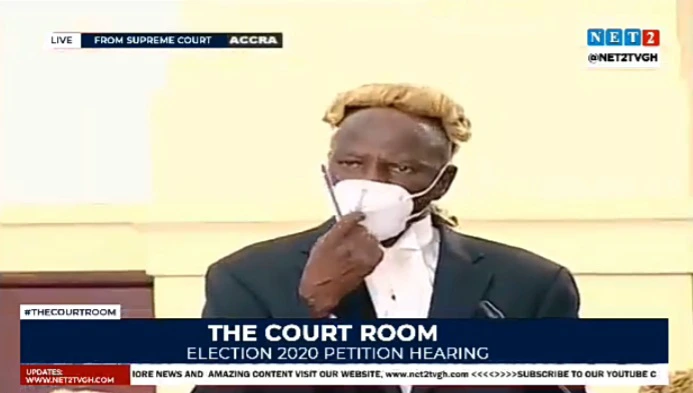 The legal team of the 1st respondent which is the electoral commission asked Aseidu Nketiah that, from the declaration of the 2020 presidential results by the EC do know that the total valid votes cast is 13,121,111 and he answered yes my lord, do know and do you accept that the 2nd respondent who is Nana Addo Dankwa Akufo-addo got a total valid vote of 6,730,413 and that of the petitioner is 6,214,889 yes my lord he answered.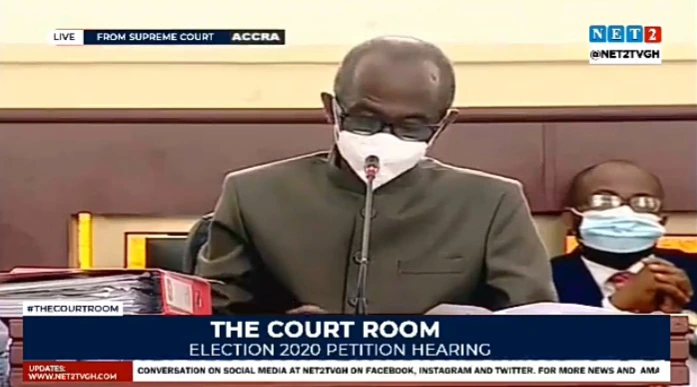 He asked Aseidu Nketiah to calculate the percentage of the of both Nana Addo and John Mahama's percentages according to the figures declared, after calculation Nana Addo got 51.294% and John Mahama got 47. 366%. So do you admit that from the figures you just calculated, do you admit that the 2nd respondent had over 50% of the total valid votes cast in the 2020 presidential election, he answered yes.
Source: Local_News