General News
Latest
Government has not received any proposal for privatisation of Ghana Airport Company – Kofi Adda
Aviation Minister Joseph Kofi Adda says the government has not received any proposal for the private involvement in the management of the Ghana Airports Company Limited (GACL).
According to him, there has not been any official talks between the Aviation Ministry and the said company, TAV-SUMMA — a Turkish corporation — on the subject.
The Navrongo Central MP said all that has happened in relation to the controversial matter is an executive approval to the Aviation Ministry to engage TAV-SUMMA.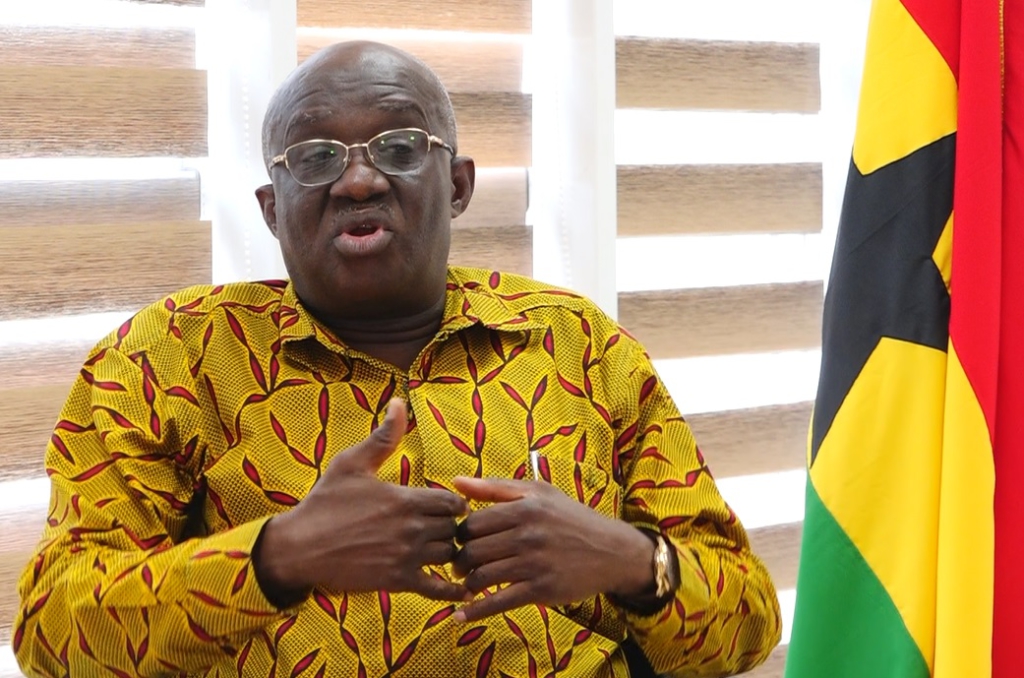 He said the approval is "to engage TAV to discuss whatever ideas they may have and for us to also share with them what we think maybe in the best interest of the company and Ghana."
 No proposal received on alleged GACL privatization – Kofi Adda
He added that no such engagement or meeting has taken place.
Mr. Adda also rejected the standing of a work plan submitted by the Turkish company.
According to him, no official talks have been held of the issue and any submission made is void.
Protests by GACL staff
Meanwhile, the staff of the Ghana Airports Company Limited has been protesting what they say is the government's attempt to privatize the company.
They claim the government, through the Aviation Ministry intends to hand over the company to the Turkish investors and they cannot allow that to happen.
During a demonstration on July 8, outside the premises of the company, the workers, clad in red attires and armbands demanded that the plans be aborted.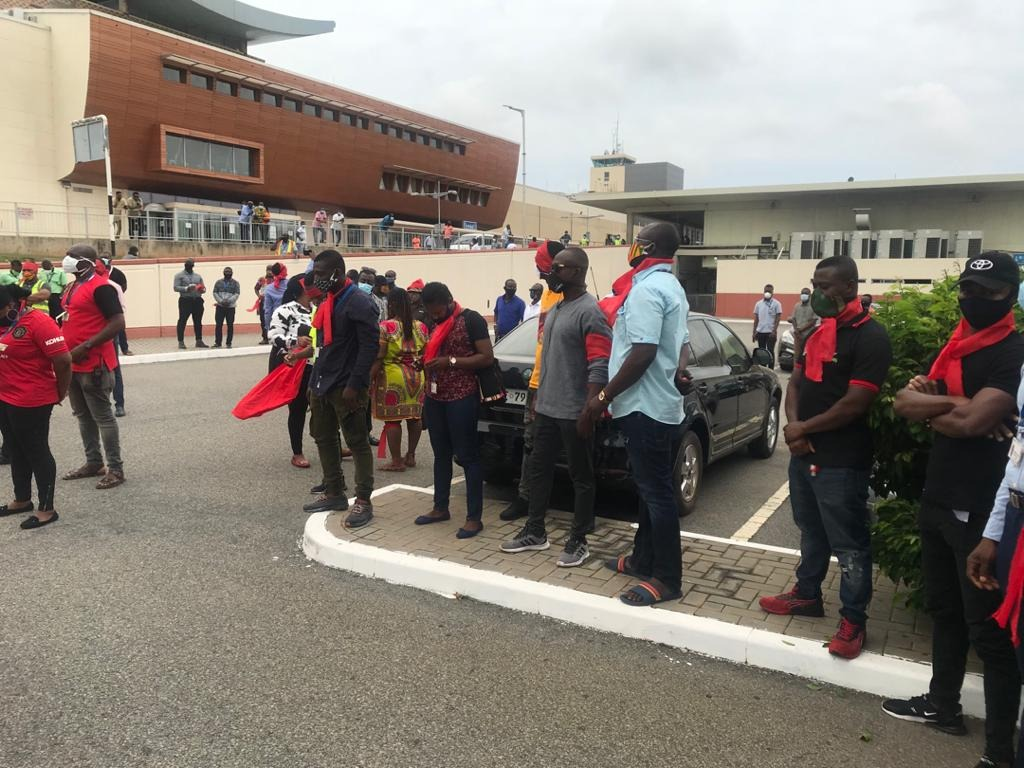 The Minister has since dismissed the claims that the company would be sold.
Mr. Adda says the potential partnership with TAV-SUMMA is to help achieve the government's vision of making Ghana the Aviation Hub within the West African Sub-Region.