General News
Latest
Friend Today Enemy Tomorrow: How Major Quashiga, Hero Who Saved Rawlings From 1983 Coup Was Detained
On June 19, 1983, the so-called revolution of Jerry Rawlings was hijacked by a faction within the Ghana Army, led by Carlos Halidu Gyiwa and Sergeant Malik. For hours, Jerry John Rawlings was nowhere to be seen . It took the personal courage of then Captain Emmanuel Quashigah, to deny the rebels victory and at that crucial moment, national political stability was born.
But for the bravery, timely intervention and discretion of Captain Courage Emmanuel Quashiga, the then Pndc Government by the Chairman, Rawlings would have been toppled that day. Ten years later, a democracy was born.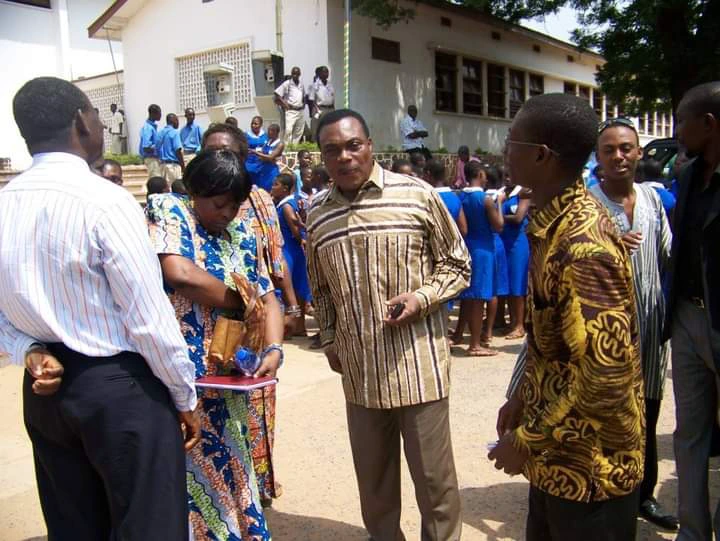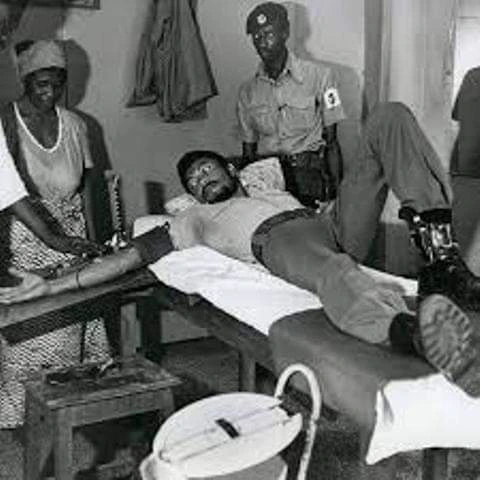 How ironic, that in saving the day for the chairman, Major Quashigah became the dangerous super hero that has to be watched from then onwards in PNDC matters. Believe it or not, several years later, it has emerged that the Majors luggage was stuffed with narcotics per instructions from the castle and he would have been busted in Heathrow had it not been for the smart moves of some of his (majors) boys who defied the castle instructions and removed the substances from the luggage.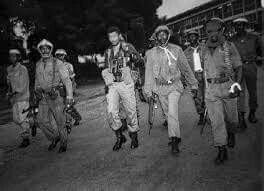 When this move, which would have earned the major at least 20yrs in a British jail failed in 1986, the more direct and sinister allegation of plotting a coup was thrown on him.
I probably think the Chairman may have been pissed off that Capt Quarshigah had taken too much centre stage. In fact, the word going round in the melee was that there has been counter-coup from Gyiwa and his guys and/or palace coup from Capt Quashigah and his guys only for us to be told that the latter was acting for the Chairman. I am sure the chairman never forgave him and mistrusted him from then onwards.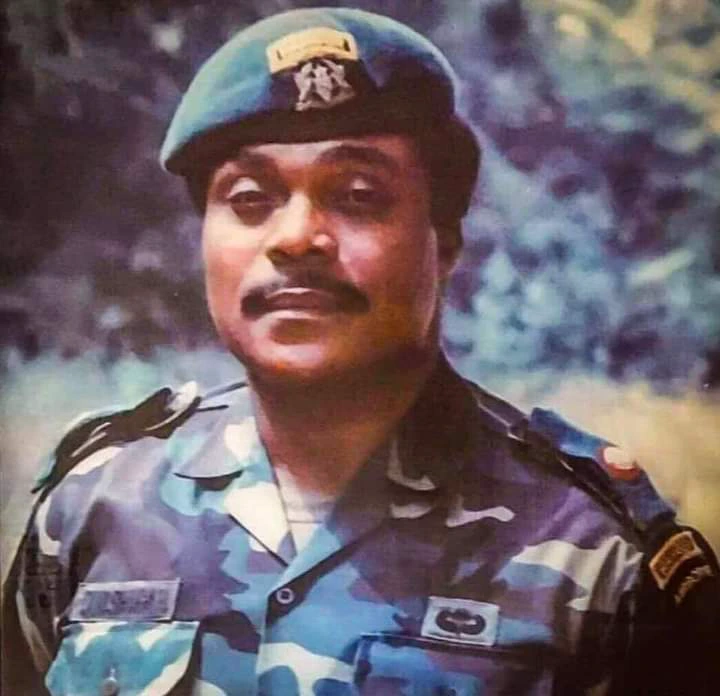 At least six members of the Ghanaian security forces have been detained without charge or trial since their arrests in September 1989 and January 1990. Although they have been accused of involvement in a plot to overthrow the government, the authorities appear to have insufficient evidence to prosecute them in open court.
Amnesty International considered them to be prisoners of conscience, detained for advocating non-violent political change in Ghana or because of their personal association with the alleged leader of the conspiracy.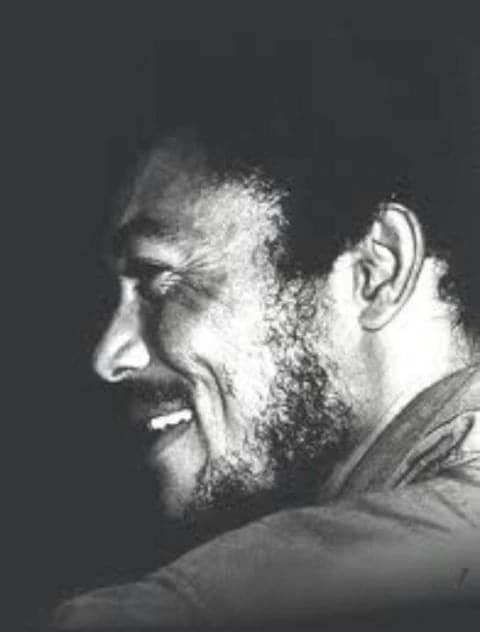 Major Courage E.K. Quarshigah and at least eight others were arrested in late September and early October 1989. They were alleged to have been threatened and held in disorienting conditions and, in some cases, physically ill-treated. One of them, Flight-Lieutenant William Kofie Domie, died in detention on 29 September, according to the authorities by committing suicide.
On 6 October 1989, a Ministry of Defence statement confirmed the detention of Major Quarshigah, Flight-Lieutenant Domie and three others. It said that a board of inquiry had been set up to look into allegations that they had compromised the security of the state but made no mention of Flight-Lieutenant Domie's death. Following this statement however, there were persistent rumours that one of the detainees had died in detention, possibly as a result of torture.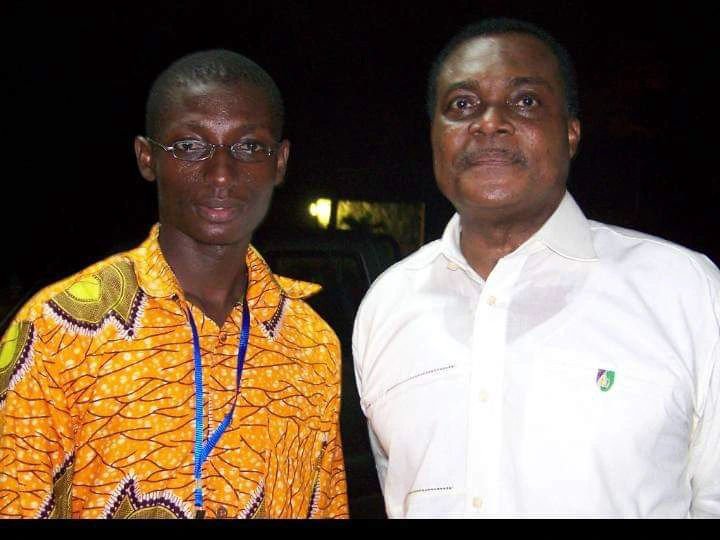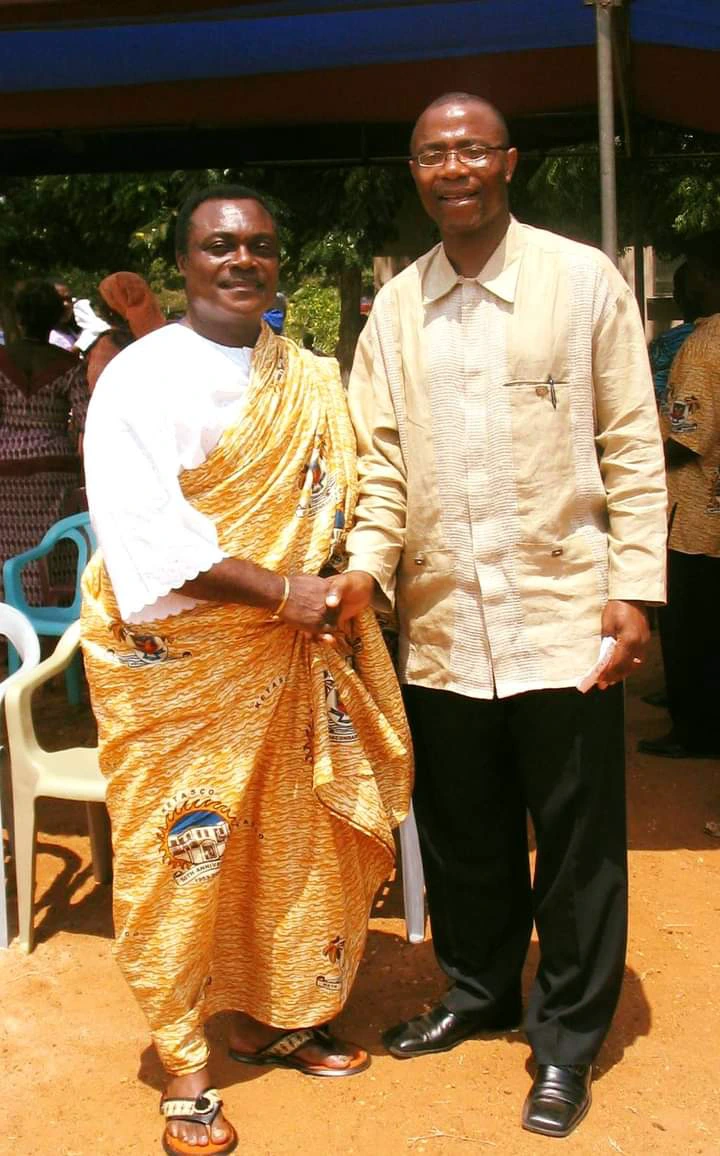 He held many prominent positions in the Ghana Armed Forces and later became a remarkable Minister of State for both Agriculture and Health in the NPP government of John Kufuor between 2001 and 2009 as a civilian. Maj. (Rtd) Courage Emmanuel Kobla Quashigah was Former National Organizer, former Agriculture Minister and Former Health Minister.
Major Courage Emmanuel Kobla Quashigah. A life well lived by a gentle patriot. Major Emmanuel 'Courage' Quashigah died in 2010 and was not even given a state burial. Remember, a nation that does not honor her heroes is not worth dying for.