A former National Chairman of the  NPP has urged the public not to give much importance to the petition filed by the NDC Flagbearer, John Dramani Mahama, challenging the validity of the results of the 2020 elections. 
It is the case of Peter MacManu that the petition filed on December 30, 2020, should be ignored as it was frivolous and without substance.
"They say we have committed mathematical errors when they have committed legal errors here. But the judges are saying we should be kind since we all make errors.
"But why should we be concerned about errors. Errors that cannot overturn the outcome should be ignored," Mr MacManu told journalists.
Mr MacManu, who was President Akufo-Addo's campaign coordinator in the 2020 elections, said the NDC had no case.
His stance came after a seven-member panel of the apex court,  presided over by Chief Justice Kwasi Anin Yeboah, granted the request for the NDC flagbearer to correct the errors made in his petition.
But the Supreme Court had a different view.
It was the case of the Supreme Court that the said mistakes would not change anything and therefore the opposing parties (Electoral Commission and President Nana Akufo-Addo) should be kind as mistakes were bound to happen.
What Mahama wants 
On January 8, 2021, the former President John Dramani Mahama filed a motion for the Supreme Court to allow him correct errors in the December 30-election petition he filed challenging the presidential results declared in President Akufo-Addo's favour.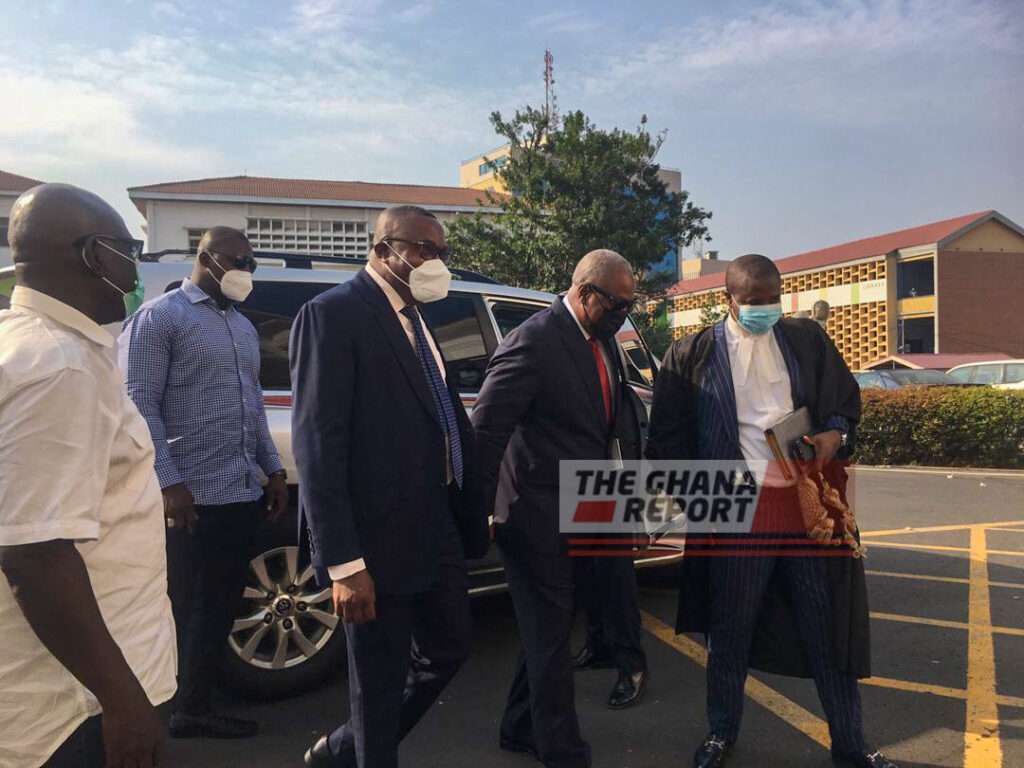 The motion for amendment sought the permission of the apex court to correct a mistake in relief (f) of the election petition.
In the election petition filed on December 30, 2020, the first respondent (1st) was the Electoral Commission (EC), with the second respondent (2nd) being President Nana Addo Dankwa Akufo-Addo.
However, relief (f) wants the court to order a rerun between Mahama and the first respondent, which as stated in the petition turns out to be the EC.
Relief (f) is seeking "an order of mandatory injunction directing the first respondent to proceed to conduct a second election with petitioner and first respondent as the candidates as required under Articles 63(4) and (5) of the 1992 Constitution."
It is this mistake that the NDC Flagbearer wanted to correct.
This is the second time in Ghana's Fourth Republican history that an election is being challenged. In 2012, the NPP challenged the result of that year's election, claiming it was fraught with abnormalities that should have it nullified.
But the court disagreed and affirmed the election of John Dramani Mahama as the duly elected President.
However, eight years later, it is a reverse fortune for Mr Mahama as also goes to the Supreme Court seeking to torpedo the results announced by the Electoral Commission on December 9, 2020.