One of the things that ladies love the most in life has always been make up. This has always been close to a basic want to ladies where by they might not easily survive without.
It's close to a basic want and they won't allow it go missing. It's basically because of the extent to which they really value there general appearence in public. Due to this,they would always sacrifice whatever it takes to achieve beauty. However, not everyone goes for make up because there are these ladies who were naturally born with admirable beauty on there face. Thus, they literally won't bother to look for make up.
The daughter to the Rwandan president has been a real mentor when it comes to this. This comes after she disowns the use of make up. She says that ladies don't necessarily need make up to look pretty. She says for her she doesn't use it but looks flawlessly pretty. See her Photos.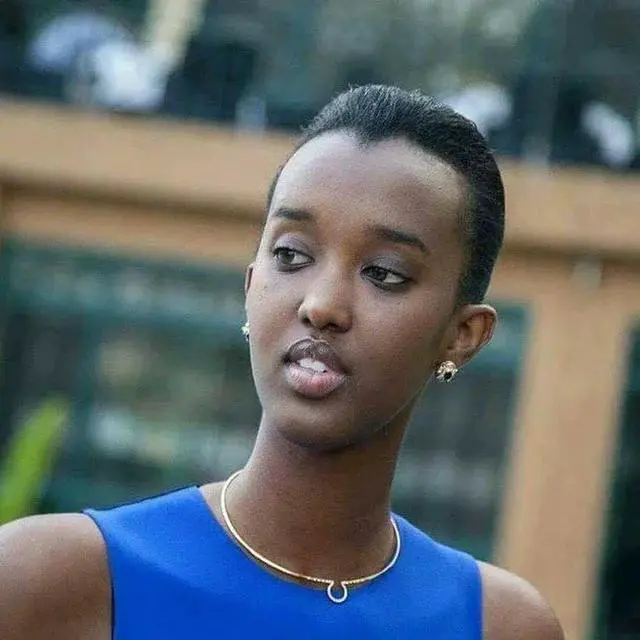 Her name is Ange Kagame the second born child to president Kagame. She is just 27 years old. She has been consistently been involved in women empowerment programs, Poverty eradication and many other programs amongst them being education.
See her charming Photos without make up.