" Cocaine kills coronavirus "- Social media user tweets
Bizzle Osikoya, a Nigerian talent developer, entertainment consultant and digital marketer has set a controversy on a tweet he made on the dreadful coronavirus.
He tweeted a picture which suggest that cocaine kills coronavirus. The tweet has caused a serious commotion under tweet as tweeps do not know whether it's true or false.
Looking at the threat cocaine poses on it users. It's quite strange to learn that such strong stimulant could be the only way to kill the virus. Cocaine causes constricted blood vessels; dilated pupils; and increased body temperature, heart rate and blood pressure. Large amounts of cocaine may intensify the user's high but can also lead to bizarre, erratic, and violent behavior.
Some twitter users seemed to be happy about such discovery whilst others debunk it.
See tweets below
— Bizzle Osikoya (@bizzleosikoya) February 3, 2020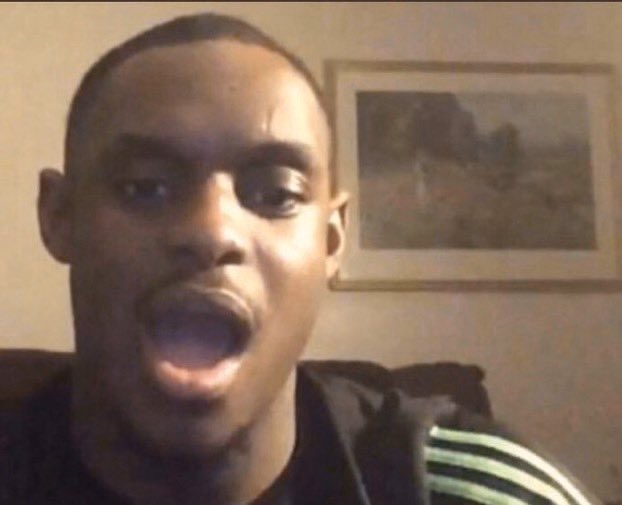 — Bizzle Osikoya (@bizzleosikoya) February 3, 2020