You need deliverance – Minister to critics of ambulance commissioning [listen]
The Volta Regional Minister, Dr Archibald Letsa, has justified the re-commissioning ceremony of the newly-commissioned ambulances at the regional level.
The second commissioning in the Volta region was after the grand ceremony at the Black Star Square in Accra.
Speaking at the ceremony at the regional level to hand over ambulances to the constituencies, Dr Letsa, who is also the chairman of the Regional Security Council, accused persons opposed to the move of witchcraft and urged them to seek spiritual intervention.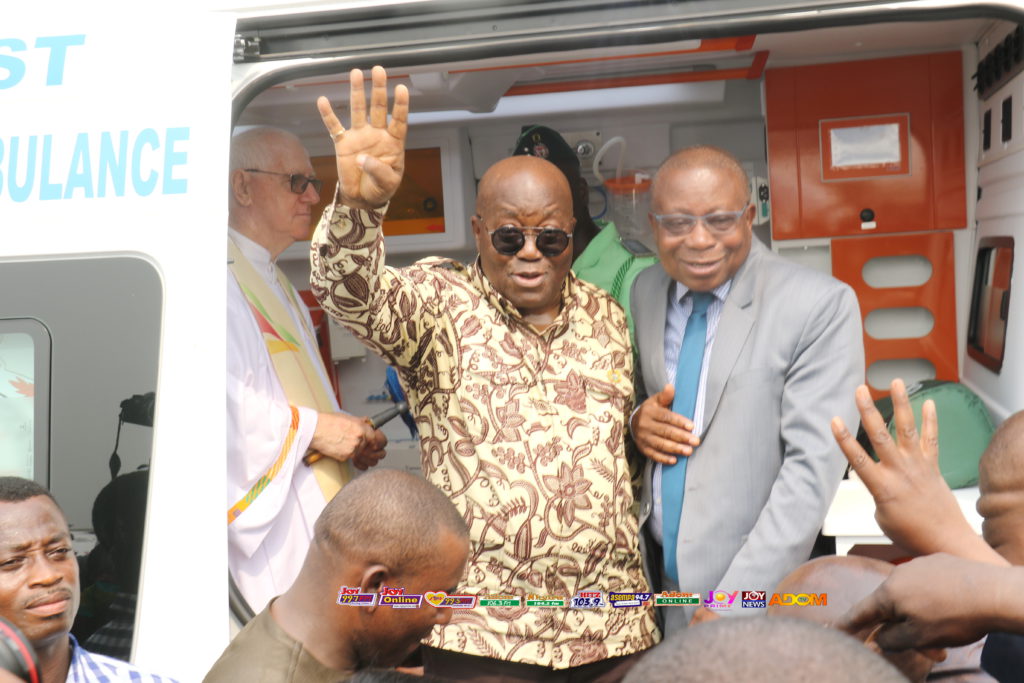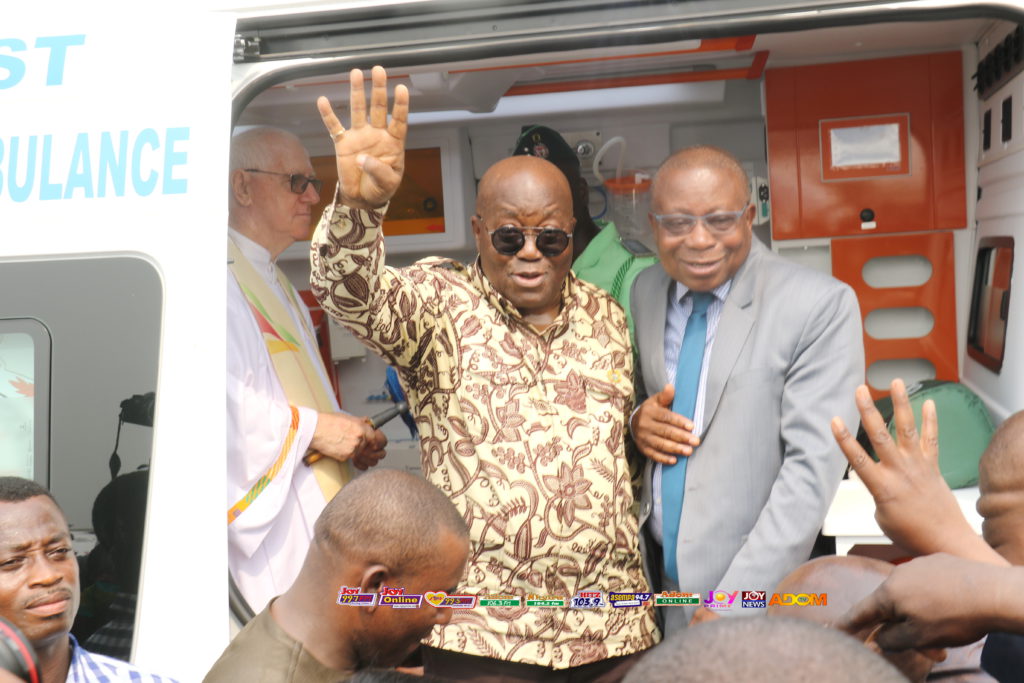 He urged Ghanaians to embrace anything good that comes to the country.
"I think that when something good comes in our country, we should be happy because if good things happen and we are not happy, that is equivalent to witchcraft," he added.
Nana Addo Dankwa Akufo-Addo, on Tuesday handed 307 brand new ambulances to the Health Ministry following a grand ceremony at the Black Star Square in Accra.
Fitted with advanced life support equipment and tracking devices, the ambulances would be distributed to all the 275 constituencies in the country.