3 armed robbers in Techiman get 60 years each
The Techiman Circuit Court has sentenced three persons to a total of 180 years imprisonment with hard labour for engaging in an armed robbery.
The three, 42-year-old Kwabena Donyare, 26-year-old Ameyaw Listowell and 32-year-old Atta Kwaku were found guilty on four charges.
They were found guilty for conspiracy to commit crime, unlawful entry, causing harm and robbery.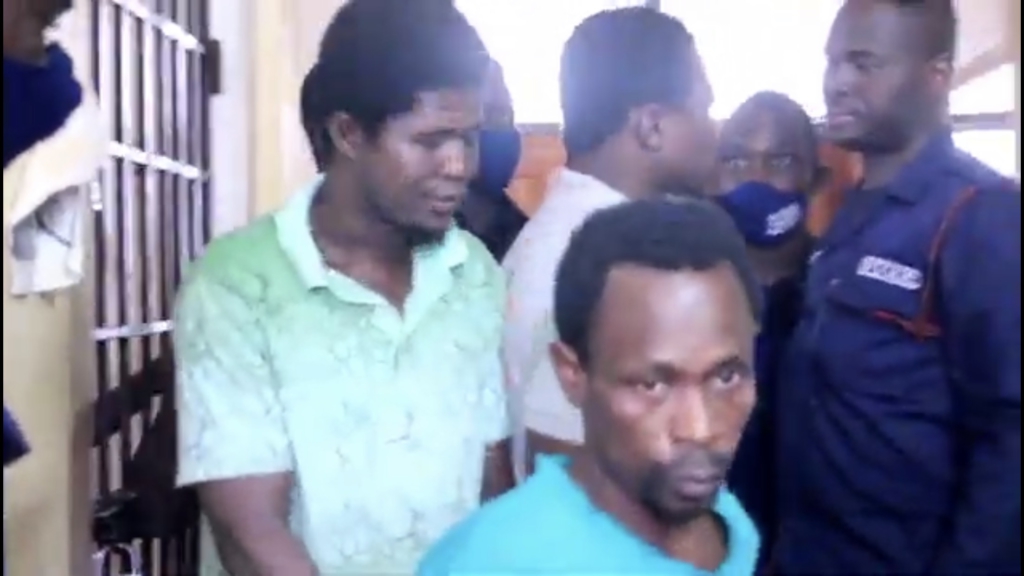 According to the prosecution, they attacked a 21-year-old lady by hitting the back of her head with a hammer leading to her instant collapse. The group then went ahead to rob her of her phone and money.
The convicts were jailed 30 years for conspiracy to commit crime to wit robbery, five years for unlawful entry, 10 years for causing harm and 60 years for robbery.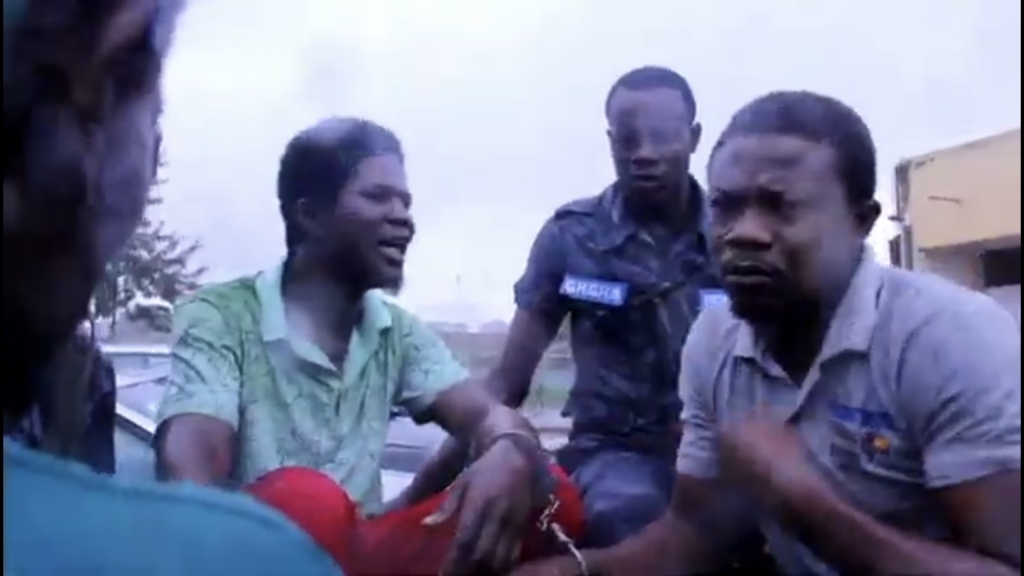 The sentences are to run concurrently.
They all pleaded not guilty to the charges but were found guilty by the court after a full trial.
The sentence according to the presiding judge is to deter others who perceive robbery as a lucrative business.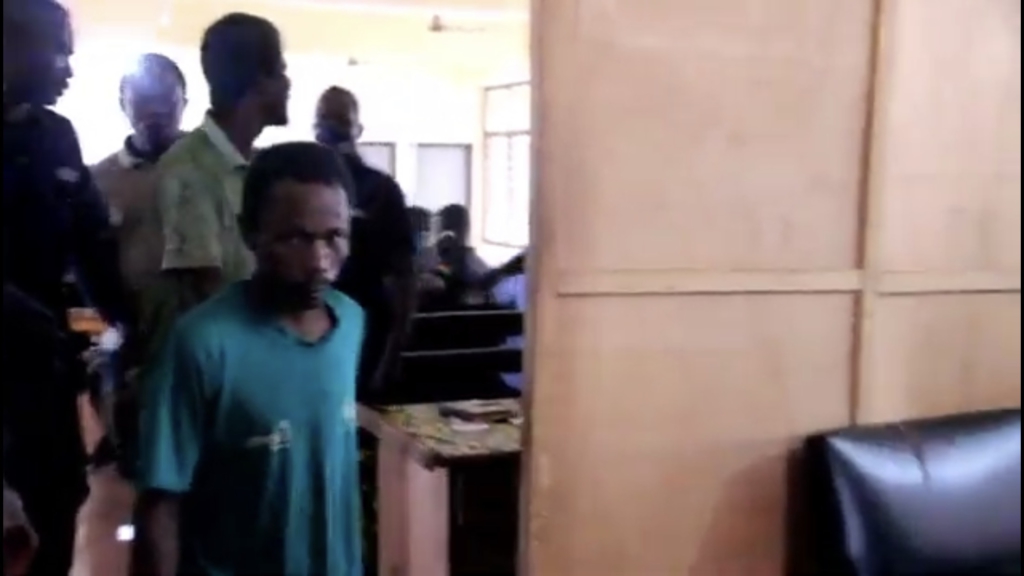 Prosecuting Officer, Detective Inspector Famous Agbasa told Joy News "robbery is a first-degree felony and can attract a maximum sentence beyond what was handed the three.
"For that reason, the state takes a serious view when it comes to robbery ".
Meanwhile, a member of the gang is currently on the run.